For the fans, preseason friendlies are not a loveable affair but for the football fanatics it is one more reason to string themselves to the seats and watch the academy graduates perform their "above par game."
Two such talent will be featuring against each other in the International Champions Cup when Manchester United face Spurs on July 25th. Mason Greenwood of Manchester United and Troy Parrott of Tottenham Hotspur will take on each other trying to prove the better amongst two.
While Mason Greenwood screened a wonderful goal in his last game, Troy Parrott would want to encore what Mason did. Both the youngsters have a lot in common and a little to differentiate. Be it their game of play, build-up, passing skills or striking ability; both stand at par.
On paper, Parrott matches Greenwood. But for the stats to speak, Greenwood is way above Parrott's ability of scoring goals. While Mason scored a thumping 26 goals last year; many of them being long-range screamers, Parrott with 20 was not bad either. But it is Greenwood's prolific ability in front of goal that makes him a more complete player.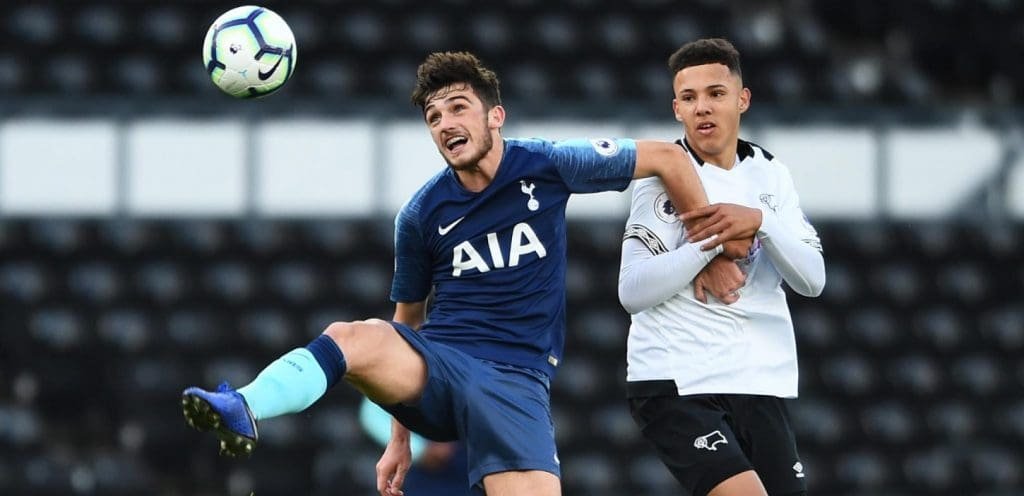 But that does not hold him best. Parrott's off the ball movement is way better than Greenwood. A traditional number 9, Parrott is incisive in his run which makes this ability of his biggest attribute of his success.
The Manchester United forward is more adapt in attacking third with his passing ability giving him an edge over Parrott. The Spurs youngster does have to improve in the passing quadrant too.
Speaking about the dribbling skills, Greenwood yet again holds the better of two. Not because of the talent he possesses but the position he plays. Troy spends more time off the ball, thus requiring a little to do with dribbling unlike Greenwood who has to dribble and wriggle past the opponents for most of his game.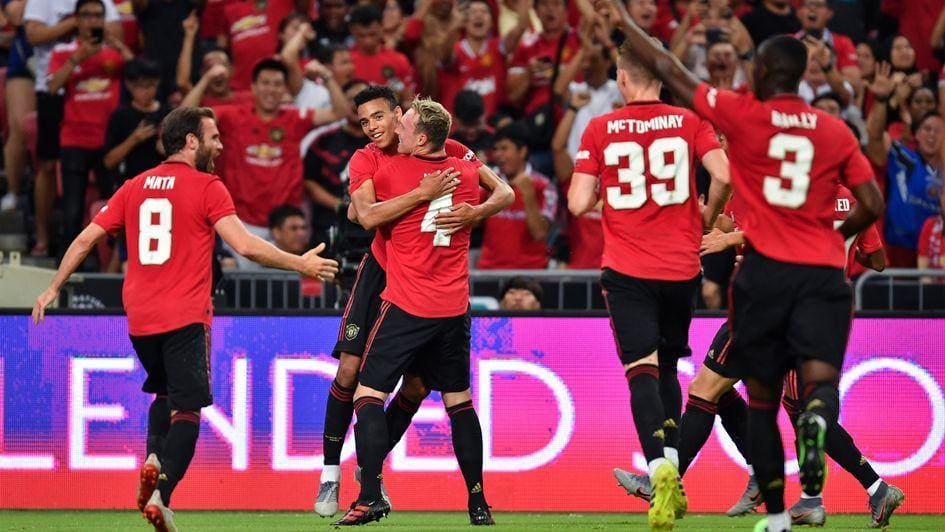 If we look on the gaps that both would fill, each of them have a different role to complete. While Greenwood needs to cone up as a goal-scoring striker, Parrott needs to continue his for of "number 9" play and help the team when required.
Who is the best? Too early to decide. But the game of Spurs vs United will definitely give us a glance on future stars to come.