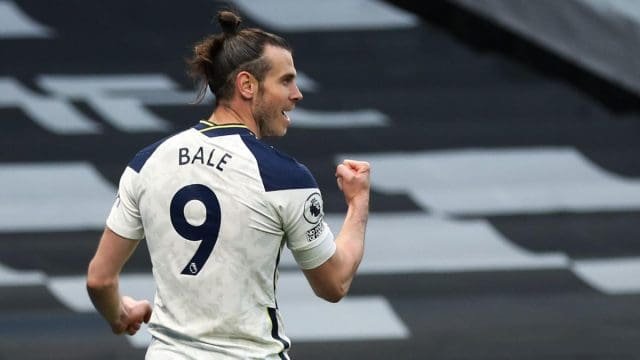 Spurs have the first refusal to bring back Gareth Bale on another season-long loan from Real Madrid, and according to Sportsmail – Daniel Levi will offer the club's next manager the chance to do so.
Gareth Bale bagged a hat-trick on Sunday as Ryan Mason's side demolished Sheffield United, taking his tally to nine Premier League goals since his return in the summer. The Wales international has now netted fourteen goals and assisted seven in all competitions, not a bad tally for a player everyone termed finished.
And Tottenham feels that having him back for a second loan would be beneficial despite the hefty cost of £12 million in wages to have Gareth for another year. Spurs believe it'd be reasonable spending compared to what they'd have to spend to sign a direct replacement.
Spurs interim manager Ryan Mason clearly trusts the 31-year-old, and he has certainly reaped dividends with the best performance since his return on the weekend. This lays Gareth Bale the perfect carpet to prove his capabilities to deliver Spurs' silverware down the line & make the team consistent – if he returns.
Tottenham faces Leeds United, Wolverhampton Wanderers, Aston Villa, and Leicester City in their last four Premier League fixtures, and winning all of them could help Spurs secure a Champions League place provided other results go in favour. If Bale could deliver in the last four fixtures – he'd extend his claim over being back next season!