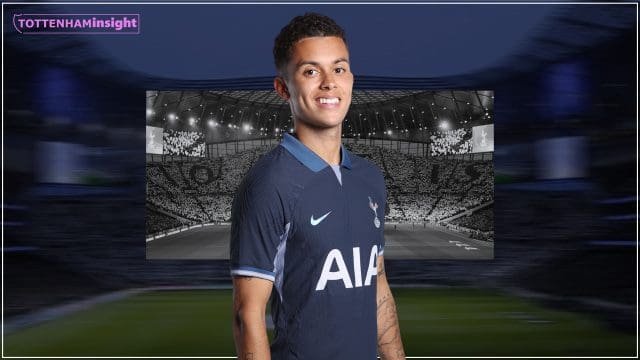 Every transfer window always comes with its own twists and turns and comes with its own bag of surprises. Now that the window has firmly shut, revelations regarding 'what could have been' stories always come associated with the top clubs in the world and Tottenham Hotspur are no different.
Graeme Bailey, a well-know football transfer expert has now come up with such a story surrounding Tottenham. It involves Celtic winger Jota. Bailey disclosed that Tottenham had been presented with an enticing opportunity to bring in the dynamic winger, Jota. However, a move did not materialize.
The 24-year-old exciting Portuguese sensation who really made a name for himself under current Tottenham manager Ange Postecoglou at Celtic has recently signed a mind-boggling deal worth an eye-watering £200,000 per week with Al-Ittihad, the Saudi Arabian powerhouse. However, if things turned out differently, he might have been a Spurs player today.
Tottenham's transfer conundrum
Ange Postecoglou's desire to sign Brennan Johnson from Nottingham Forest could have played a role in Tottenham not actively pursuing Jota, despite knowing that the Celtic winger was on the transfer market. The same can be said about Ansu Fati, yet another market opportunity that the club turned down.
It is clear that the Australian tactician wanted to bring in a very specific profile in attack who can help the team and all the aforementioned players would have been great fits for the club. Yet, once the Welshman was keen on making this deal happen, it looks like Tottenham did not even consider other prospects.
Following the departure of Harry Kane, a lot of spotlight has fell on Tottenham to see how they spend the money and how they go about replacing arguably the best player in the club's history. The club chose not to sign a direct replacement and instead went for someone exciting like Brennan.
The Brennan Johnson Era Begins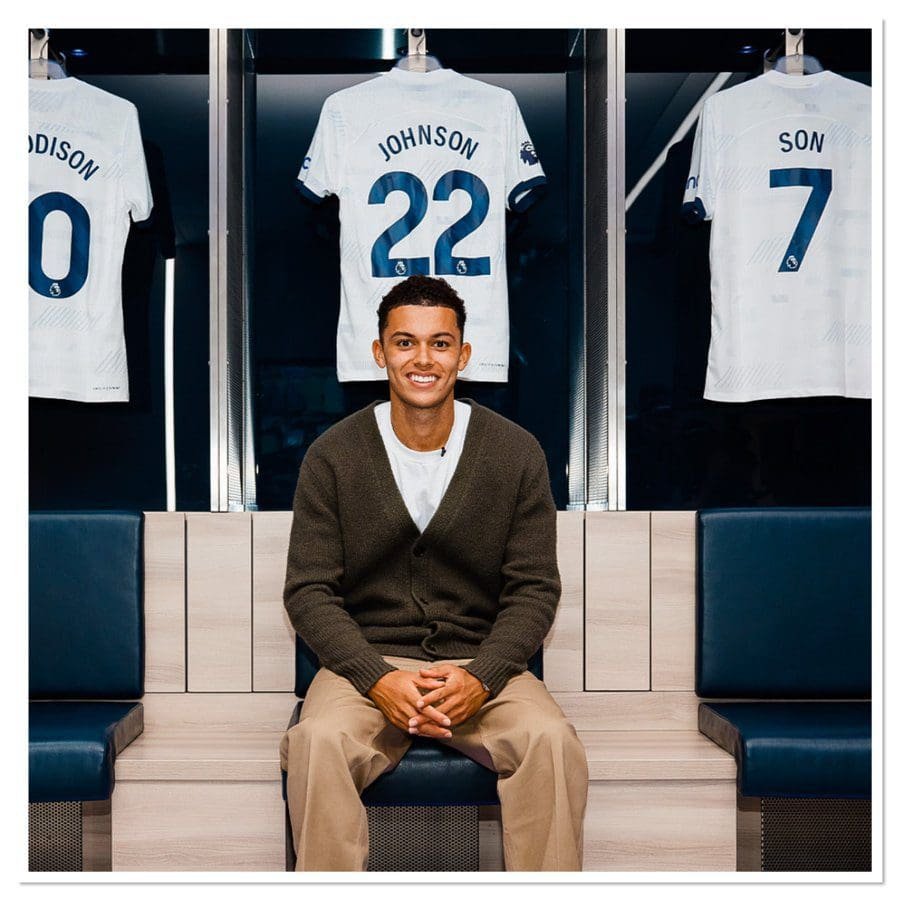 The climax arrived on transfer deadline day when Tottenham successfully secured the signature of Nottingham Forest's prodigious striker, Brennan Johnson, in a staggering £47 million deal.
Johnson's arrival significantly fortified Tottenham's attacking arsenal, complementing the likes of Son Heung-min, Richarlison, Dejan Kulusevski, and Manor Solomon, who were already at the manager's disposal.
In a surprising tactical move, Son Heung-min spearheaded Tottenham's attack against Burnley, delivering an extraordinary performance that included a stunning hat-trick in a scintillating 5-2 triumph.
Now that Son has shown that he can play in the number nine role, a spot on the left-wing is up for grabs. Manor Solomon took the opportunity with both hands, setting up two of his captain's goals and really making a claim for that spot.
However, Brennan Johnson is a phenomenally talented youngster and when given his chance, he will be keen on proving to Ange Postecoglou that he will be the right man for the job.
The emphasis on a particular style of play and player characteristics likely played a pivotal role in the decision to pursue Johnson over Jota. Postecoglou has a very clear vision for Tottenham and that certainly is a good thing. Exciting times lie ahead for us.
Ultimately, football is about making choices and hopefully making the right ones. On paper, Johnson seems like the right choice. Let's hope he pans out exactly as we expect him to in the upcoming seasons.