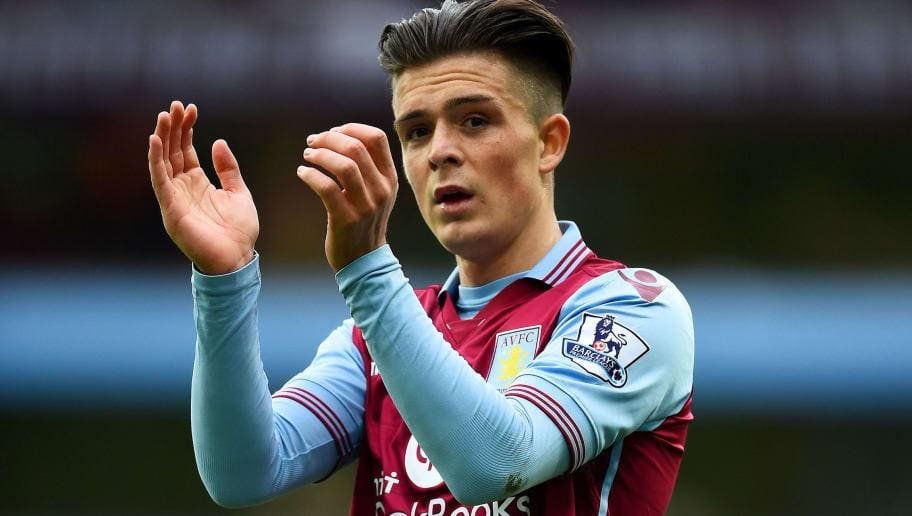 Jack Grealish, the 22 year old play maker of Aston Villa is reportedly trying to move from the Championship club to the North Londoners. Aston's financial crisis has forced the club to put a 20 million tag on the youngster.
Liverpool, Fulham, Leicester all have been linked with the player but Spurs are said to be having the upper hand in getting the young lad's signature. Pochettino's proven history of nurturing the young talents and converting them into world class players has attracted Grealish towards Spurs, the ill luck of Spurs not having signed a player yet may force the proceedings to happen quickly as the transfer window closes in 5 weeks.
Former Spurs captain, Ledley King believes Grealish will be swayed by Pochettino's forward-thinking approach. King in a recent interview said, "He's obviously a very good young talent, if the club are looking at [Grealish] then I'm sure these things will all come into play."
King praised the current squad stating ,"Last season was a big season playing away from home and still being able to perform so well. The team went to Wembley and was able to make that a fortress, which is very difficult to do."
Pochettino will be hoping to bring in some recruits to strengthen their squad and Grealish will be a good addition. 20 million tag is not an issue for Spurs as they haven't made any big money signings and getting Grealish for that price tag will be a good business for the club.