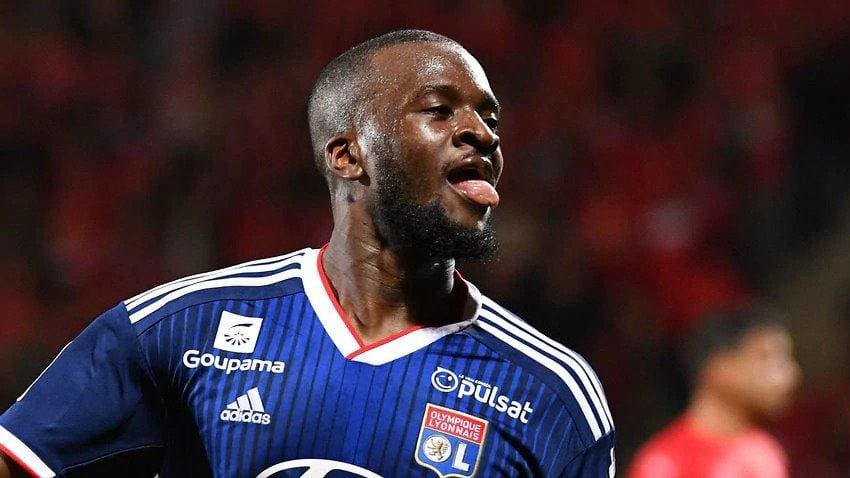 Tottenham faithful had been waiting long for some transfer activities and they were rewarded with two in one day for their patience as Spurs announced the arrival of Jack Clarke and Tanguy Ndombele earlier this week. The pair marked Tottenham's first arrival since they signed Lucas Moura from PSG back in January 2018.
Clarke has been loaned back to Leeds United for the starlet to undergo his further development, meanwhile Tanguy Ndombele joined us for a club-record deal.
Tottenham's most recent arrival was speaking about his goals with upcoming season and planning on to involve with the team. Ndombele also told Spurs' official website for his aims for silverware with one particular glory in his mind.
Mauricio Pochettino side were involved in rather painful defeat to Liverpool in Champions League finale last season, and Ndombele is all ready to right the wrongs Tottenham made last season.
"I want to win silverware, that's also why I'm here. For me, I hope we can win the Champions League.
"It's a really tough competition to win, where things are decided by small margins. I just hope I can win it next season with Tottenham, that would be perfect for me."
Ndombele's willingness to hit the ground running from the word GO is admirable, especially his aims for Champions League. It just tells we have come a long way.
The Frenchman brings in some Champions League experience with him, as he was involved in one of the best performances we've seen in Champions League lately as Lyon took four points of Manchester City in the group stage.