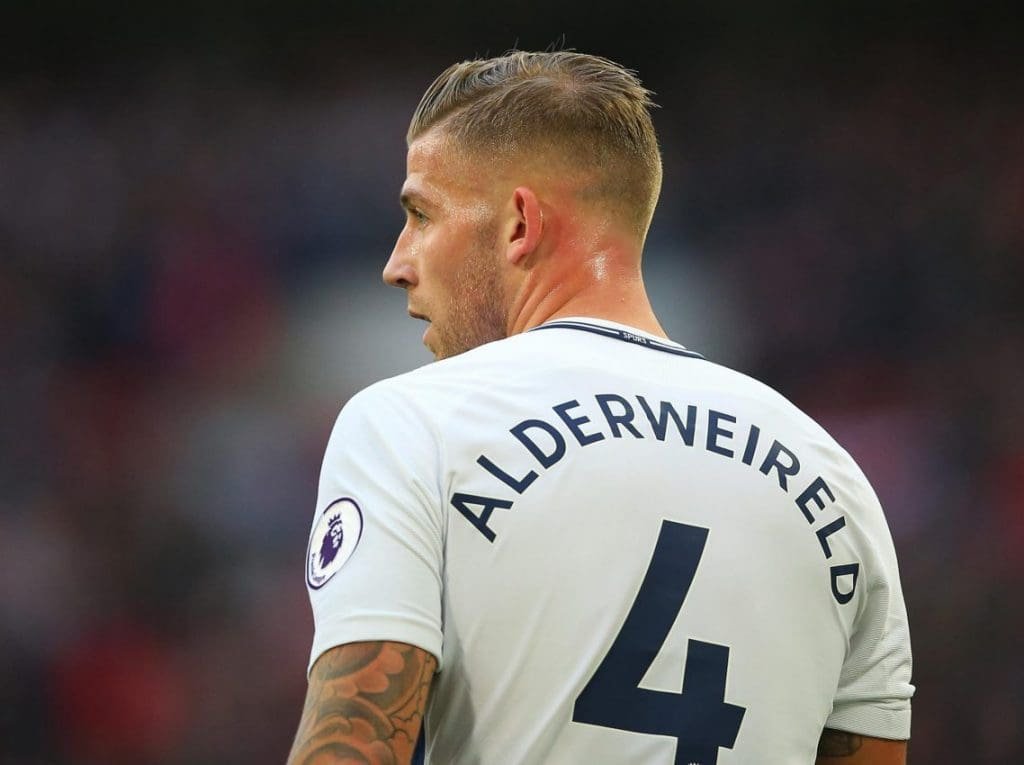 Tottenham Hotspur's centre-back Toby Alderweireld is wanting his way out of the club as he stepped back from signing a contract renewal. Should Tottenham allow Toby to leave? He is widely considered as one of the best central defenders in the league, then should the Lilywhites give up on a player of such reputation? Let's find the answers:
What if we say,' YES'?
The Belgian is now 29 years old and his contract runs out next year. He, unarguably, has been magnificent in the defensive line along with compatriot Jan Vertonghen for the Lilywhites over the years. But now he is forcing a move away from the club after he made only 13 starts in the previous season. And it could be an unhealthy exercise for Spurs to not let go an unhappy player and bind him until his contract.
Manchester United are also searching for a defender and recently contacted Leicester City for Harry Maguire. As Maguire's deal seems to be uncertain, United could turn to Toby Alderwerield. Toby who will be 30 next year can bring a good money into Tottenham's bank. If not sold this year, the player would move as a free transfer and this will not be a good thing for Spurs from the business point of view.
Spurs have a young defender in Davinson Sanchez who has proved to be an impressive signing. He has proved that if Toby leaves, the club can count upon him to fulfil defensive duties.
In this way, it could be a win-win situation for Spurs but only if they act quickly.
What if we say, 'NO!!!'?
Tottenham have a history of selling their players to their rivals, for example, Dimitar Berbatov and Michael Carrick, and they both did find the success with their transferred-to club.
Given the fact that Toby is a really great defender, it could prove to be a loss to the North London club, as rivals gain is also a loss.
Another point is that even though Davinson Sanchez has proven to be an impressive signing but he is still 22 and has to grow more. And if Toby stays with the club for one or two more seasons, Sanchez would definitely be evolved into a complete beast, without being under pressure of expectations and reliance of the club. Thus it would be best for the Lilywhites to keep hold of Toby.