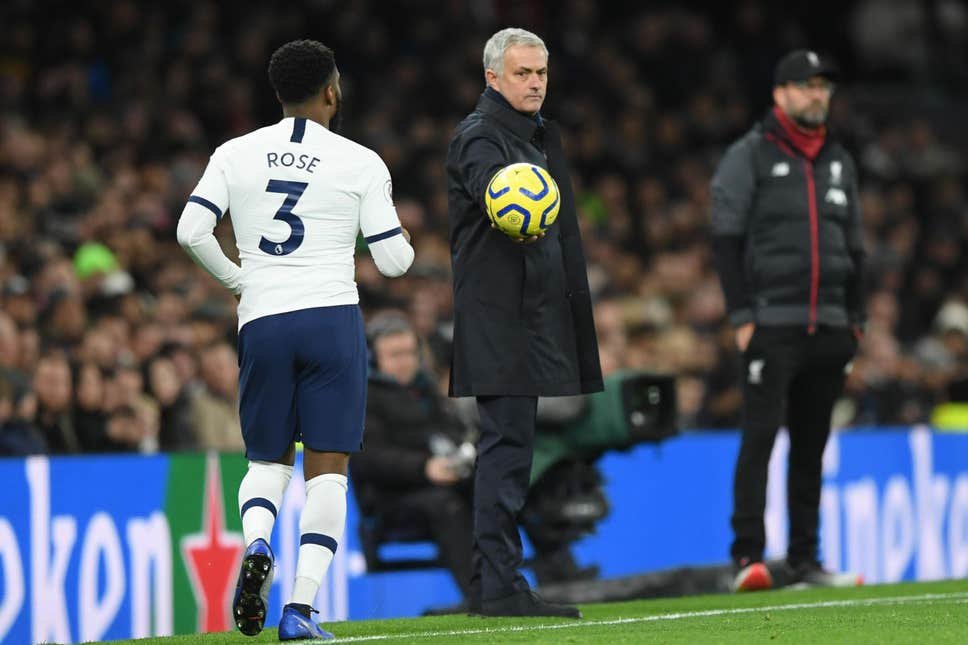 Jose Mourinho is already in danger of losing the Tottenham dressing room as there are feelings of discontent among the Spurs players and staff.
Mourinho has only been at the helm at Tottenham for about two months after taking over from former manager Mauricio Pochettino. His early games in charge brought some positive results for Spurs, however, they haven't been able to maintain their form since.
Tottenham have managed to win just one out of their last six Premier League games, and also required a replay to beat Middlesbrough in the FA Cup.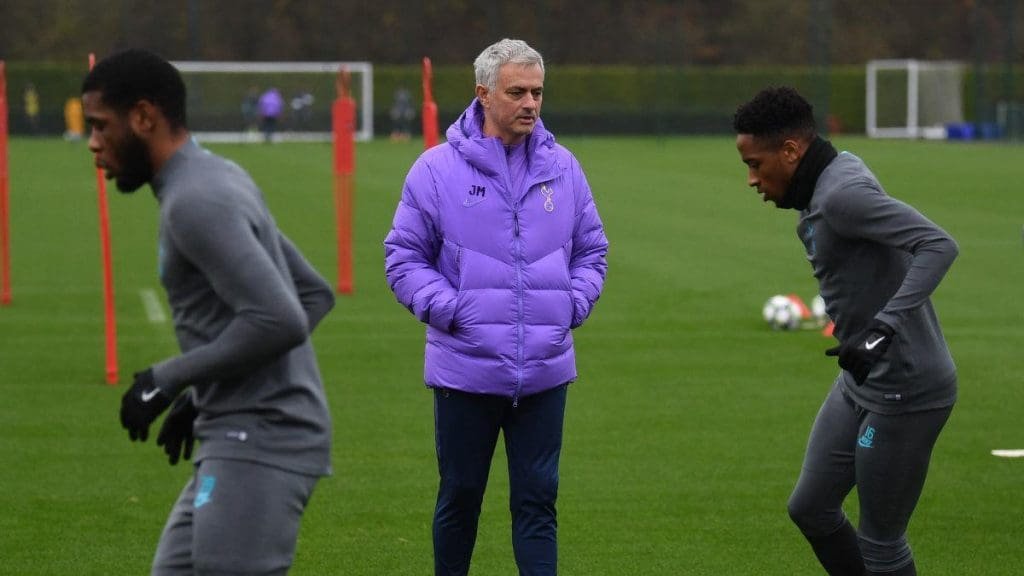 Now, reports suggest that the Spurs players are growing frustrated under the Portuguese manager, and are highly discontent with his long ball approach in training sessions.
Mourinho's sessions put huge focus on throw-ins, flicks and long balls, a style which is followed by teams placed lower in the league. As a result, Mourinho's style has led the Tottenham players to believe that they are degrading as a team.
Both Mourinho and Pochettino follow different ideologies, which has increased frustration among the players at the club. Another reason over the players' discontent is Mourinho's treatment of new signing Tanguy Ndombele.
Mourinho has twice slammed Ndombele publicly over his fitness issues. After Ndombele was missing from the Boxing Day clash against Brighton, Mourinho said, "I cannot say he is injured, I can say that yesterday he told me he was not feeling in the condition to play the game."
"Not based on injuries, based on fears of previous injuries of the season. I cannot say he is injured."
Rumours have also emerged of a rift between Danny Rose and the 56-year old this week. The pair were reportedly in a heated exchange of words after Rose was dropped for the weekend clash against Watford, where Dele Alli also showed discontent after being substituted.
All these instances make it clear that things are not great between Mourinho and his players. It is now up to Mourinho, to resolve the issues and get the best out of his players to give Spurs glory.