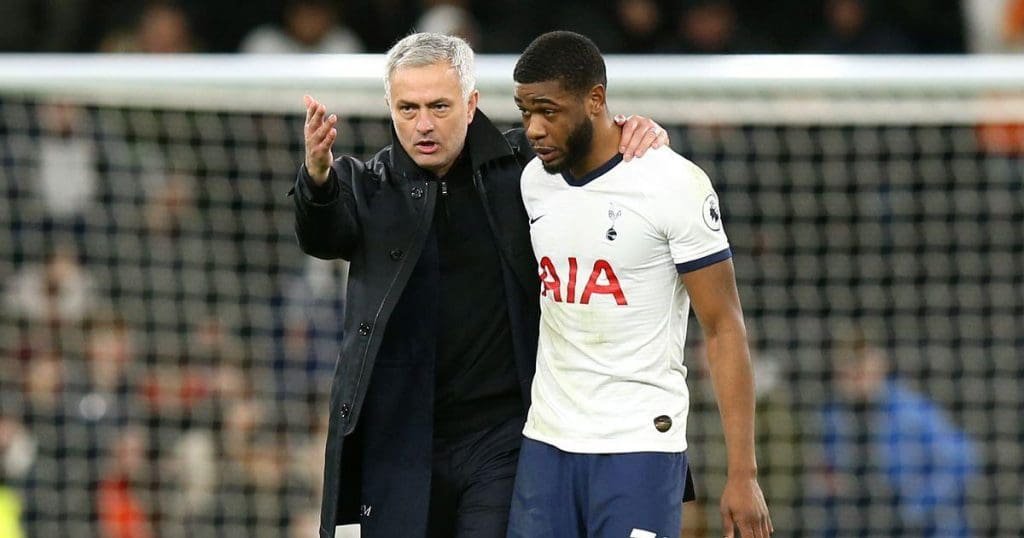 Japhet Tanganga has been impressive for Spurs since Jose Mourinho handed him his debut against Liverpoool and has continued opting for the young defender with doubts over Jan Vertonghen's future and departure of Danny Rose.
Tanganga looks set to get rewarded for his performances after multiple reports claiming that the youngster is in line for a new £15,000-a-week contract at Tottenham with his current deal set to expire at the end of the 2021 season.
The 20-year-old is clearly the type of player which Mourinho prefers, having the ability to play in a number of positions. Tanganga is happy to play at left back, right back and his preferred role at centre back, it seems that Jose Mourinho might have found another William Gallas.
Mourinho and William Gallas did not part on good terms when Gallas left Stamford Bridge in 2006. He left the Blues in a swap deal with Arsenal, with Ashley Cole moving the other way after his number 13 jersey was given to Michael Ballack.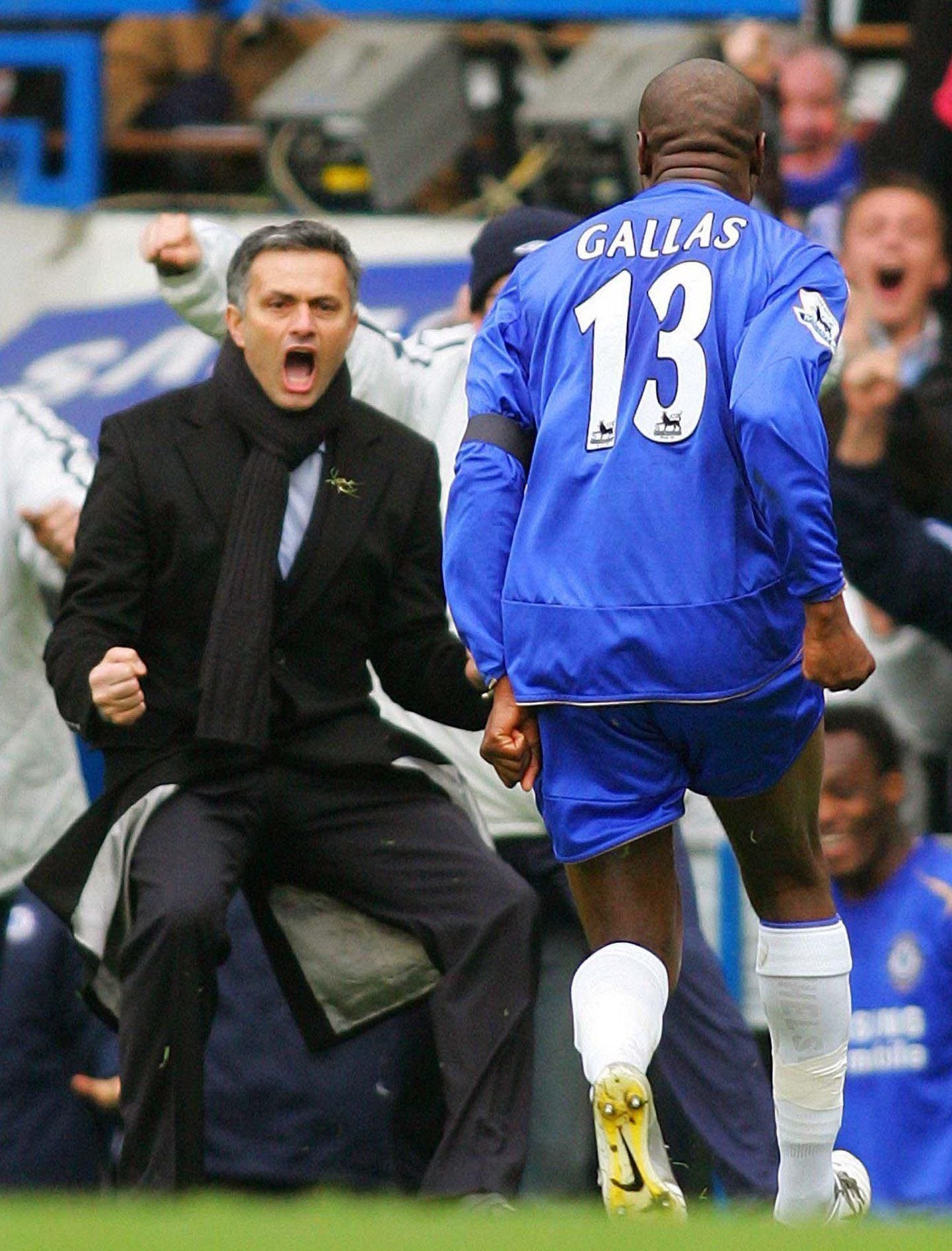 The relation between Mourinho and Gallas turned very sour, and as reported by BBC, Gallas was accused of threatening to score own goals unless he was sold. However, Gallas later went on to join Arsenal's North London rivals Tottenham in controversial fashion in 2010.
However, before that, the Frenchman was an integral part of Mourinho's team. He was always ready to fill in any of the defensive slots, and later Mourinho revealed that he missed him in an interview with Sky Sports.
"Every team misses very good players. In Ashley Cole we have a fantastic player who is improving and improving. He plays at the highest level.
"I could say that we don't miss Gallas because we're performing, but I respect the quality of the player and his contribution to Chelsea's success over the last two years.
"You always miss good players and he is a good player."
Tanganga is very similar to Gallas. He is strong, fast, comfortable with both feet, and most importantly, he is versatile. Gallas ended up being more important to the Portuguese than he would have thought, and now, Mourinho has a younger version of him in Japhet Tanganga. He could undoubtedly become an integral part of the Spurs' squad.