Former Tottenham manager Harry Redknapp believes that Spurs have a 'fantastic squad' and will push for the Premier League's top four spots next season, even if they don't sign anyone this summer.
Jose Mourinho's Tottenham are eighth in the Premier League table with 41 points. The Lilywhites are eight points behind fourth-placed Chelsea and have scored the most goals apart from the current top four. Tottenham are also struggling from the ongoing financial crisis due to the coronavirus pandemic and have taken out £175million loan from the Bank of England.
"Well, I thought Joe Lewis would have taken that [£175m] out of his back pocket! He's one of the richest men in the world without a doubt," Redknapp joked on talkSPORT Breakfast.
"If they've got to do it they've got to do it, but I wouldn't think Tottenham are a poor club.
"They've spent an awful lot of money on the training ground and the stadium; everything is magnificent there. I'm sure they'll survive.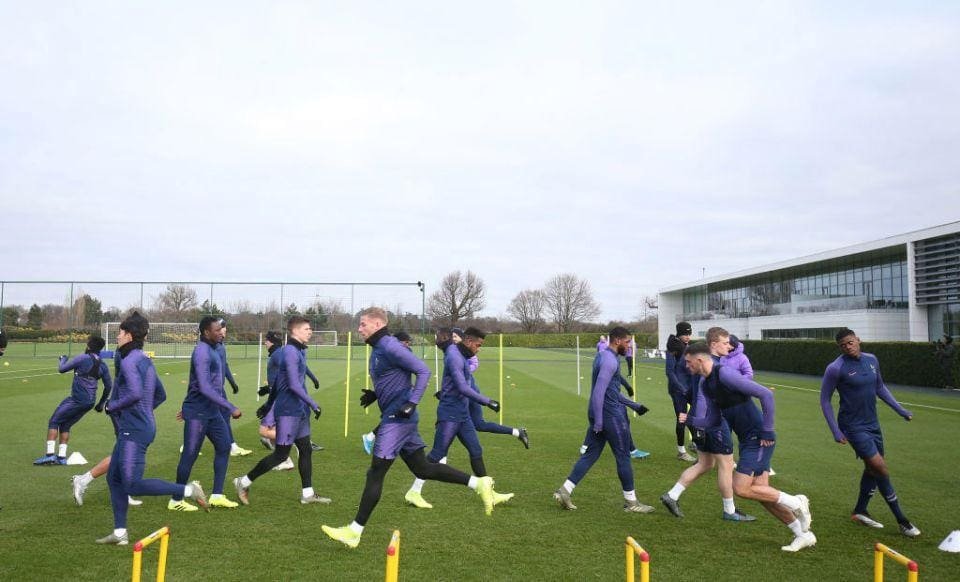 "Maybe, they're saying for a year or two they're going to have pull the belt in on transfers. Maybe that's where they're going."
Redknapp praised the quality of Mourinho's squad and is convinced that they will achieve great heights next season. He added that Tottenham won't be as good as City or Liverpool but will be a team to look out next season.
"They've still got a fantastic squad – I don't care what anybody says. Have a look at the front players they've got there – [Harry] Kane, Son [Heung-min], Dele Alli and Lucas Moura. They're full of talent.
"There's the Belgian centre-halves [Jan Vertonghen and Toby Alderweireld], too. They've got a good squad.
"They're entitled to be challenging up there again [next] year. They're not going to be as good as Manchester City, and certainly not Liverpool.
"But they'll be looking to finish third or fourth next season."
Harry Redknapp was appointed Tottenham's manager in October 2008 after Juande Ramos' sacking. He helped Tottenham come out of the relegation zone and finished eighth the next season. In 2009-10 he won the Manager of the Year award after helping Tottenham finish fourth. This was only the second time when a manager won this without winning the Premier League. He was sacked in 2012 after failing to agree to a new contract.