Christian Eriksen's dream flight to Madrid suffers a major crash while on air after the Dane falls in the bottom of the barrel of Zidane's midfield list.
The Dane was determined to leave London after commenting on his willingness to move to a new club in lieu of a new challenge. The reports of Eriksen not leaving to Spain further grew after Van De Beek was speculated as a midfield option that Zidane is eyeing.
According to reports, Eriksen does not fit in the shoes that Zidane is has in his stock. Rather, it is the young Ajax midfielder who holds a better and upgraded level in Zidane's list than the experienced Eriksen.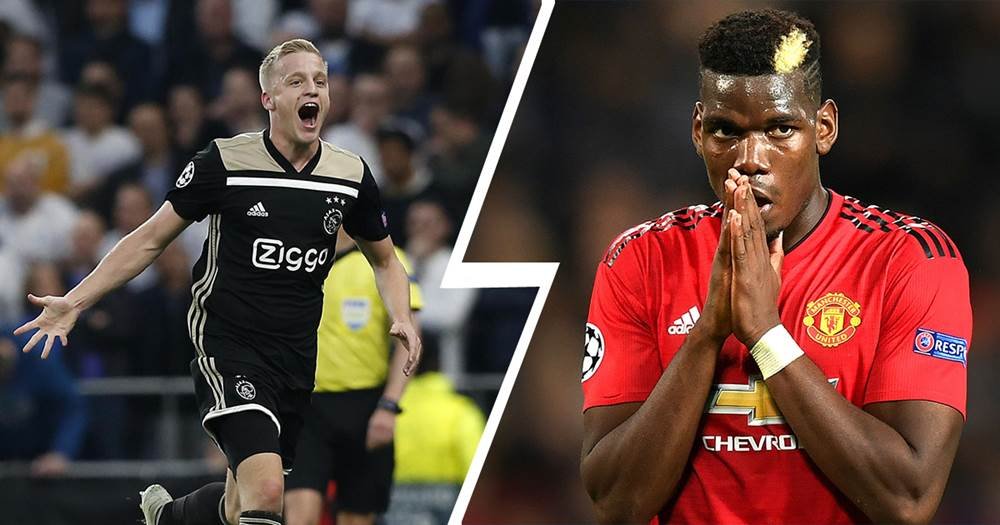 According to Marca, Eriksen will not be bid by Real Madrid this season. And the only midfielders they would want to snub will be either Pogba or Van De Beek with the former being most likely.
Eriksen, instead, will have to continue his tenure with the North Londoners where he will be barely accepted with both hands and heart. The player still has 12 months of contract left with the club which may mean that Spurs will sell him for free next summer if they are mean to themselves this season .
Thus, Eriksen who was once "assumed" to be Zidane's second choice is no more an option that the French legend is sensing to breathe at Bernabeu. So it will mostly be the French sensation and probably world's best Pogba to leave England for Spain.
READ: Christian Eriksen: The Paul Pogba alternative to Juventus & Real Madrid