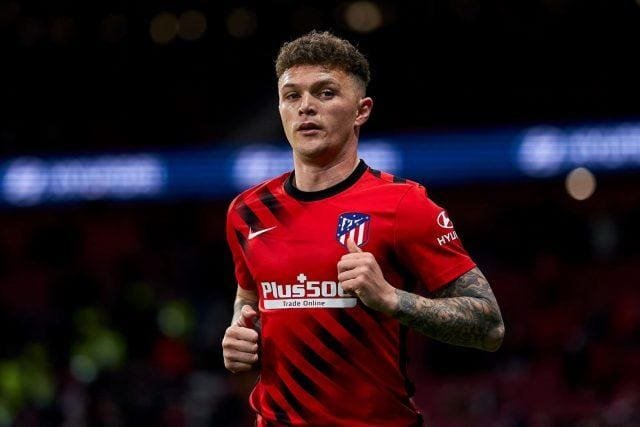 Atletico Madrid full-back Kieran Trippier has blasted his former club Tottenham for not allowing him to have surgery despite struggling with it which led to an extended groin injury.
Kieran Trippier joined Atletico Madrid for £20m prior to this season and has become a revelation in La Liga. Diego Simeone is known to improve players and that has worked really well with the English full-back.
Trippier is now a regular starter for Atletico. His current club allowed him to have the groin surgery in January and he has been out on the sidelines since then. The English international is very clear in his mind that his former club mishandled the situation.
"I certainly feel I am a better player than I was last season at Tottenham," Trippier said. "Last season was a difficult moment because I was struggling with injuries.
"It is not an excuse because I was not hiding about it.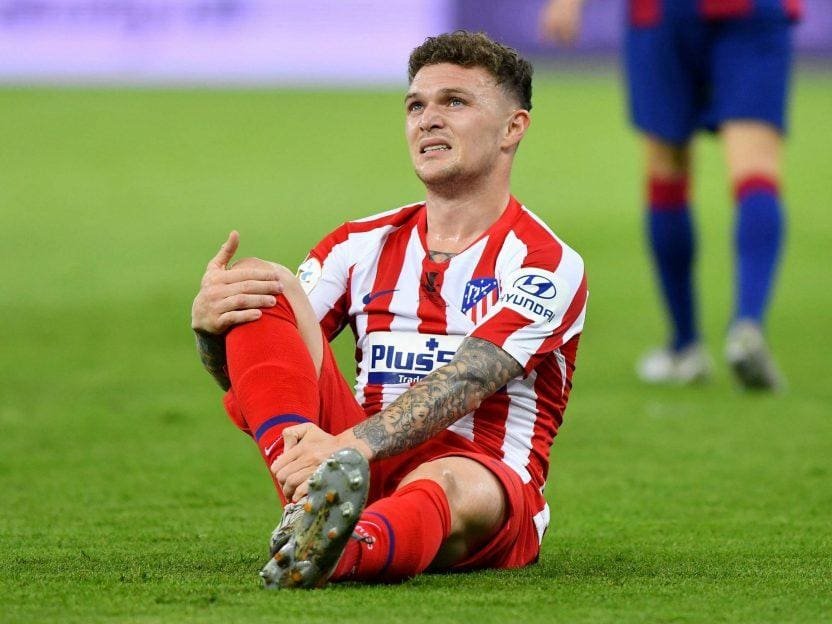 "But I struggled for months with my groin and pelvis and I eventually had surgery just after the winter break in Spain in January.
"Because of the timing of the break and the operation I was only out for a few weeks and now I feel so much better.
"I should have had it last season at Spurs but people didn't want me to have it then. I had so many issues with the last season there and about the way I performed and struggled with injuries.
"It got to a point where I had to have surgery this season and really I should have had it done last season.
"But there were so many important games… I don't really want to go into it."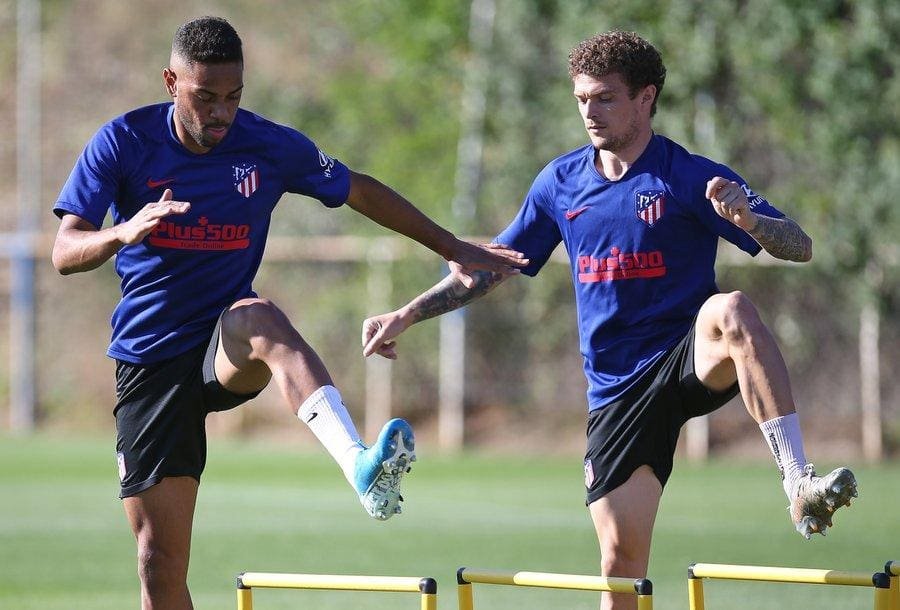 His surgery in January, led to him missing some crucial games including their victory over Liverpool in two legs. However, Trippier is back in training as La Liga resumes in less than two weeks time.
He also revealed that Spurs are history and he is looking forwards to represent Los Rojiblancos again.
"I have settled in really well in Madrid and I am enjoying my football again, which is the most important thing," he added.