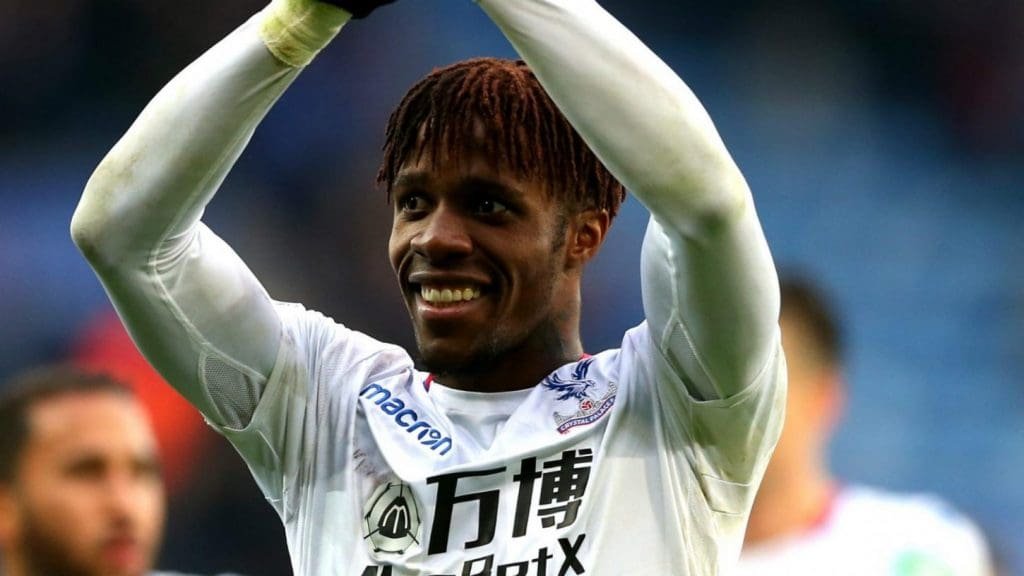 Tottenham Hotspur are having one of the worst transfer windows ever with no new signings.
Today we will dig into the rumor surrounding Wilfred Zaha and is he really needed at the White heart Lane?
Concerns
Zaha had played for Manchester United back in 2013 but had a disappointing 2 season with the club and than moved to Palace where he has developed and matured as a player.
At Spurs with the likes of Harry Kane, Eriksen, Dele Ali the player will only improve.
Responsibilities
Spurs have one of the best attacking players in the Premier League. Kane, Dele Alli, Heung-min Son and Christian Eriksen have combined to score 87 goals last season across all competitions.
With Zaha, he is a one man player as you can see in his performances. He is centre of the team and its like him doing all the work while the rest of them just watch.
At Tottenham it will be easier for him to relax and play as his responsibilties would be shared by some other great players.
Do Spurs need him?
Spurs need a central midfielder. Mousa Dembele and Harry Winks plagued by injuries, and the team suffering a few casualties during the pre-season tour, Zaha could be the solution for the team as also Mousa Dembele is likely to leave the club this summer.
Timing
With 8 days to go before the transfer window closes, Spurs can only manage to land the player if they make a bid of £40million – £70million. A bid this huge can only make the club want to think about selling their star player.
Alternatives
If Spurs fail to land Zaha Georges-Kevin N'Koudou is anothe option. the Frenchman scored two goals in two games during the tour of America, the 23-year-old should be made a regular in the senior squad.
Final thoughts
The player should be signed considering his talent. recent performances and the likes of some of ouir star players being lured away at other clubs, Zaha will prove to be a signing for the future.