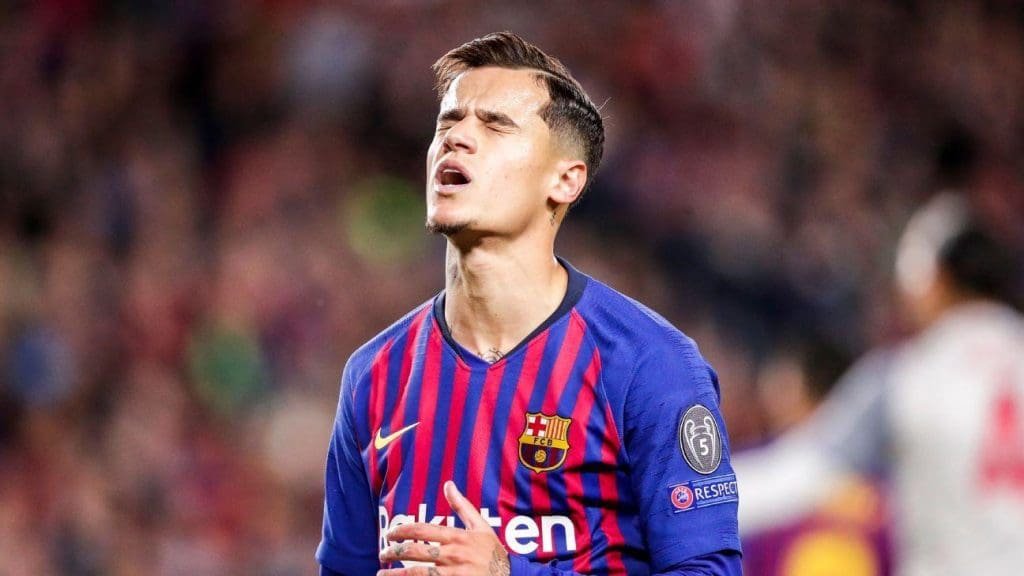 Philippe Coutinho could neither complete his move to Arsenal nor was he welcomed by Tottenham Hotspur. Both the clubs pinned down the same reason for not welcoming the Brazilian midfielder in their respective clubs.
The loan fee that Barcelona demanded was too high for a loanee. The fee could have been in and around the range of £40 million or could have scooped up a little more only for a season long loan.
Barcelona would have wanted £30 million as a transfer fee and almost £1 million as a monthly wage for the Brazilian. Surely, it is more for an inconsistent player of a temporary period.
It was too much being asked for Spurs but I didn't understand why Arsenal could not spend £40 million in Coutinho when they spent so heavily for Suarez. Coutinho was expected to be a part of Spurs considering his experience with Pochettino at Espanyol in 2013.
The Brazilian was brilliant during his days at Liverpool but from the day he had joined Barcelona for £142 million, his
performance has seen a downward steep. Since then the Blaugranas have been trying to sell Coutinho.
Reports say that Mauricio Pochettino had even called Coutinho to join Spurs but Phillipe did not want to play against Liverpool.
His agent Kia Joorabchian said: "It would be very difficult for Philippe to play for any of Liverpool 's rivals, because he has such a great affinity towards Liverpool. His time there was fantastic. It would be hard for him to go to a rival."
The only deal that Coutinho can sign is one with PSG who are willing to sign the Brazilian.