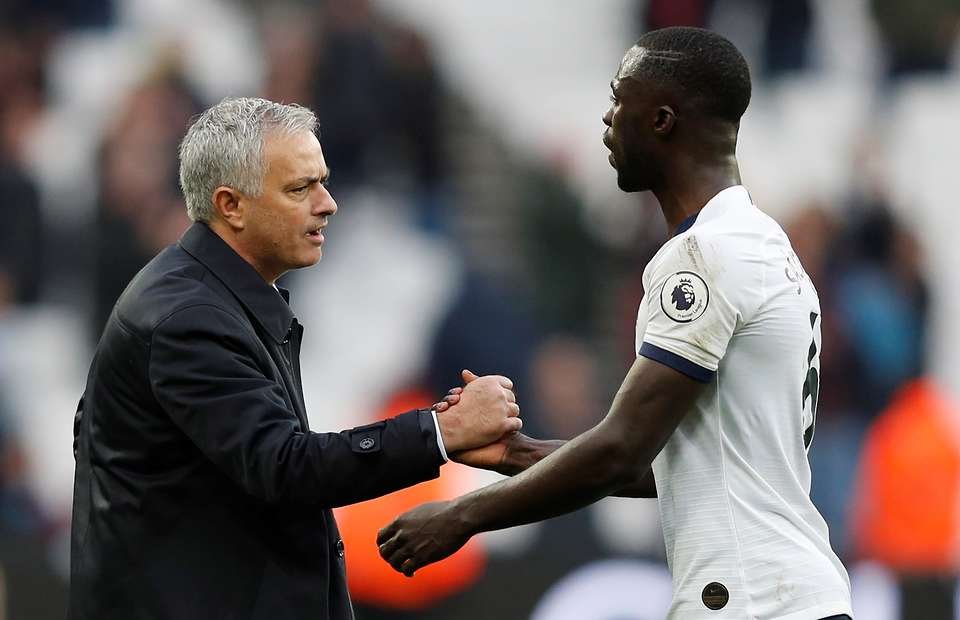 When Chelsea faces Tottenham on this weekend encounter, Jose Mourinho will lock horns with his favourite candidate Frank Lampard. The duo won the Premier League title together and now face off in a must win encounter.
The threat for Chelsea as we all know will be the deadly trio of Harry Kane, Heung-Min Son and Dele Alli with a pint of Lucas Moura. But for Spurs, all the focus will cease on stopping Tammy Abraham from scoring goals. The youngster has took the Premier League by surprise and in order to win against Chelsea, keeping him quite has been the mantra.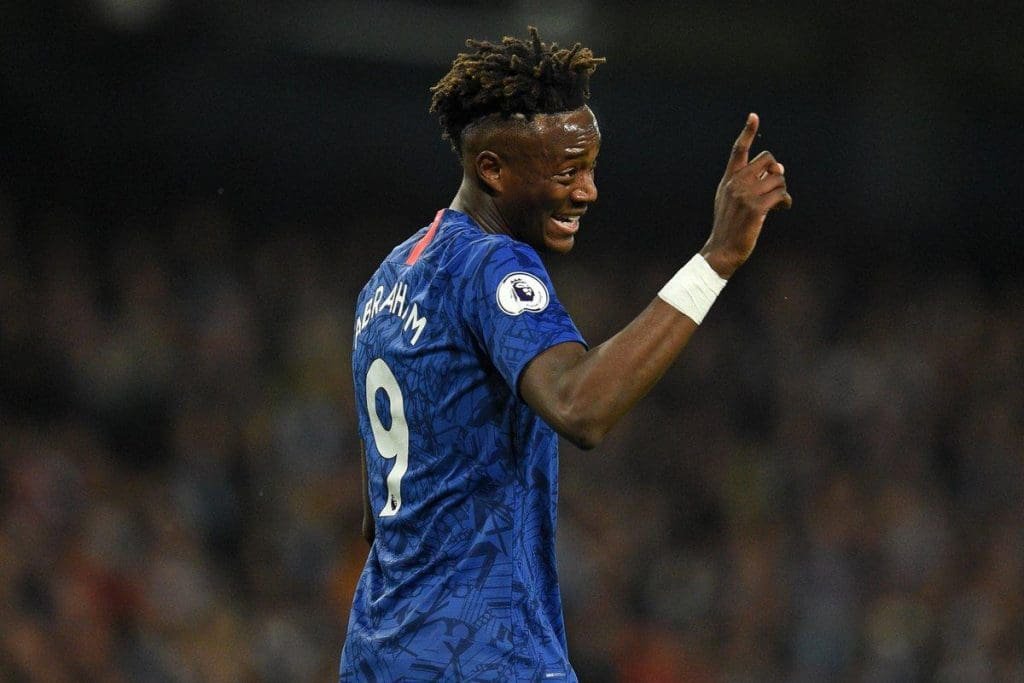 Jose Mourinho is well aware of the fact and would deploy his fastest centre-back to stop the pacy legs of Tammy Abraham. While Vertonghen has been used as a full-back by Mou, Alderweireld due to his ageing legs can't be given the baton. This leaves us with Davinson Sanchez and his youthful presence.
To stop Abraham, Sanchez will surely be the man. The Colombian international has not been the proposed candidate that he was supposed to be but he is still the best at Mou's disposal. The 23-year-old has the fastest legs in Spurs squad and can be the man to keep Abraham at bay.
Tammy has been sensational inside the box and if he even gets a chance to score, he definitely will. The only way to stop him will be keeping him away from the ball. Already in the double digits of goals, Abraham is on the verge of making an historic Premier League debut. The youngster is second on the Golden boot list with 11 goals, 5 short of Jamie Vardy.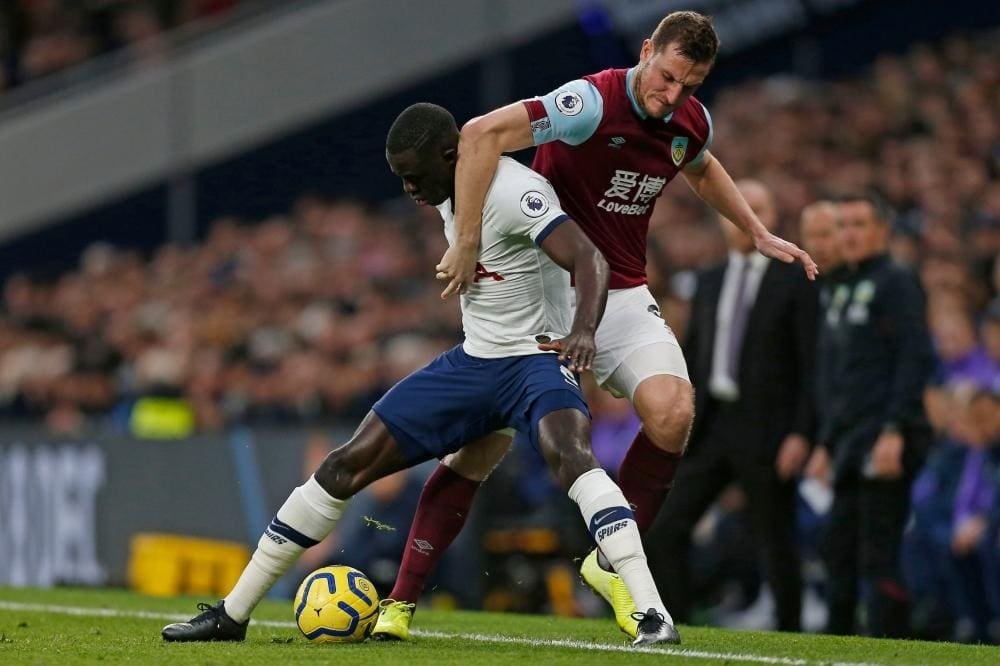 Davinson Sanchez has a task up on his sleeves that if performed well will get him a sure start in games to game. The 6 feet tall defender is adept in aerial duels too and to stop Abraham from scoring headers should be his aim. The centre-bank has held the better of world-class strikers for his national team already and has the aptitude of encoring the same in Premier League.
The battle of two young guns will surely lighten up the weekend but who will get the better of whom still remains a question. The acumen of Sanchez hails good chances of him stopping Abraham from scoring but that doesn't assure us of a silent Abraham game. The young Englishman yearns to be seen and is hungry to score every time he steps in. Stopping him will be difficult and there's only one guy who can do that, Davinson Snachez.