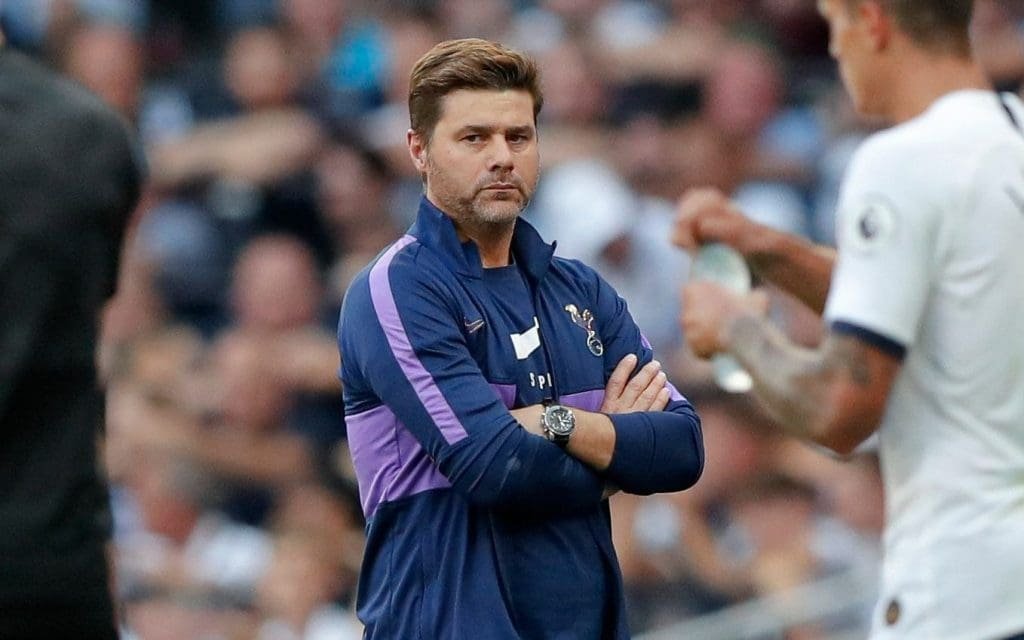 The pre-season tour of Spurs has done nothing but given false hopes of what was going to come. In only three games with two teams most likely to finish in the bottom half of the table, Spurs have shown glimpses of glitches, already.
The first game for Spurs began in an unconvincing manner against Aston Villa only to be saved by two late goals. Followed by yet another VAR biased decision that gifted Spurs an unworthy point considering their Championship level display. And against Newcastle, the Londoners finally gave me a reason to sit and write on the flaws.
The major concern for Pochettino arise in the defense. The Argentine will have to work upon his tactics and the defence of his team.
Following are the problems that Pochettino should ponder upon:
Central Defence
Tottenham Hotspur by book have two of the best centre-backs at their disposal. The heart of the defence falls on their shoulder and with the names it seems to be a mighty defence unless you see them on the mat performing. The defence of Spurs have failed to orchestrate as a team and have therefore looked meek.
Pochettino's most dependable man Jan Vertongen has fallen off badly and has not recovered from his bad run of form. There's no particular reason as to why this has happened. Following his bad run, he was made to warm the bench.
Toby Alderweireld too has not been in flavour as much. The 32-year-old has his contract expiring by the end of this season and with talks of him leaving the club, his performance seems to take a toll. With Davinson Sanchez being deployed with Alderweireld, the two right-footers have failed to work together as a unit.
Sanchez only 23 surely holds a future of Spurs. But the duo of Alderweireld-Sanchez does not seem to kick.
Full-Backs
Spurs do not have a proper full-back, do they. In Walker-Peters I see an inexperienced candidate running down the flanks releasing those three years of bench that he was made to sit for. Was he sent on loan for last three years, things would have been different.
You can't blame the youngster for not filling in the shoes of Kieran Trippier with pace. Walker-Peters has shown glimpses of optimism but is to be trained to be apt in the position of a right-back. He should be taught as much as possible and as early as possible in order to save Spurs from dropping much further.
Midfield
When Spurs signed two record signings in the midfield, rumours were that the Londoners will don the oppositions half. It hasn't turned out so. With Moussa Sissoko's performance taking a dip due to the presence of Tanguy Ndombele and a subsequent shift in his positioning, Spurs seem to have a midfield syndrome.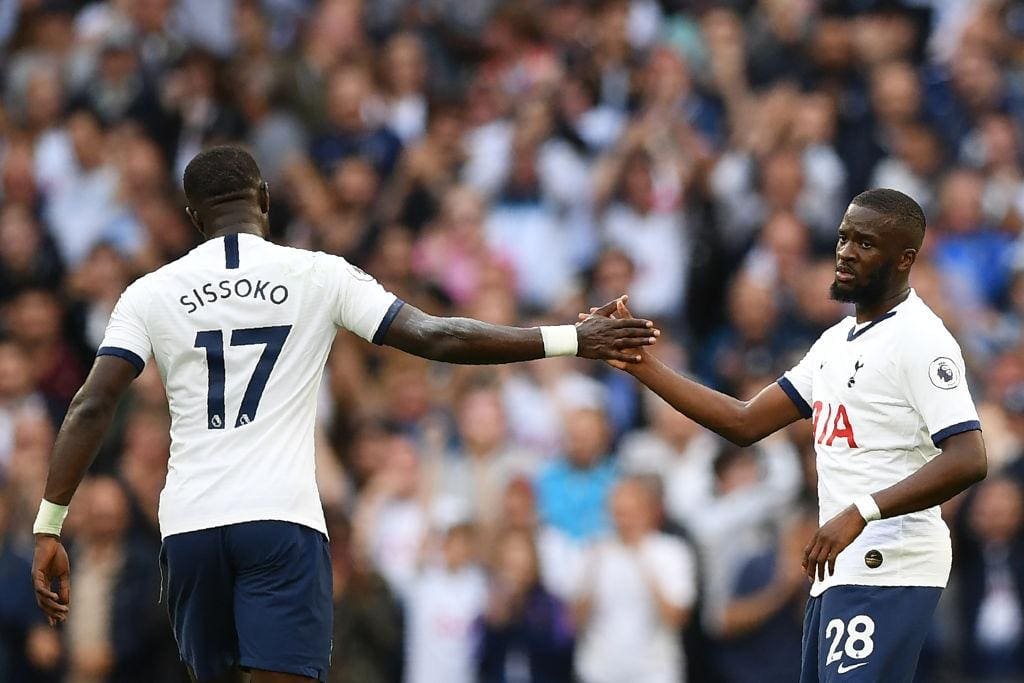 "The group remains to be unsettled," Pochettino mentioned after the Newcastle defeat. "We need to find solutions. We have one week more to wait and see what happens in the last days (of the transfer window). I think this is my sixth season and the most unsettled group we are working with."
And the circle of transfer revolving around Eriksen, Poch does not really know how to make use of his best midfielder and a game-changer. The Danish international may not stay by the end of August or may be there for one more season. In such a situation, Poch is caught up nagging.