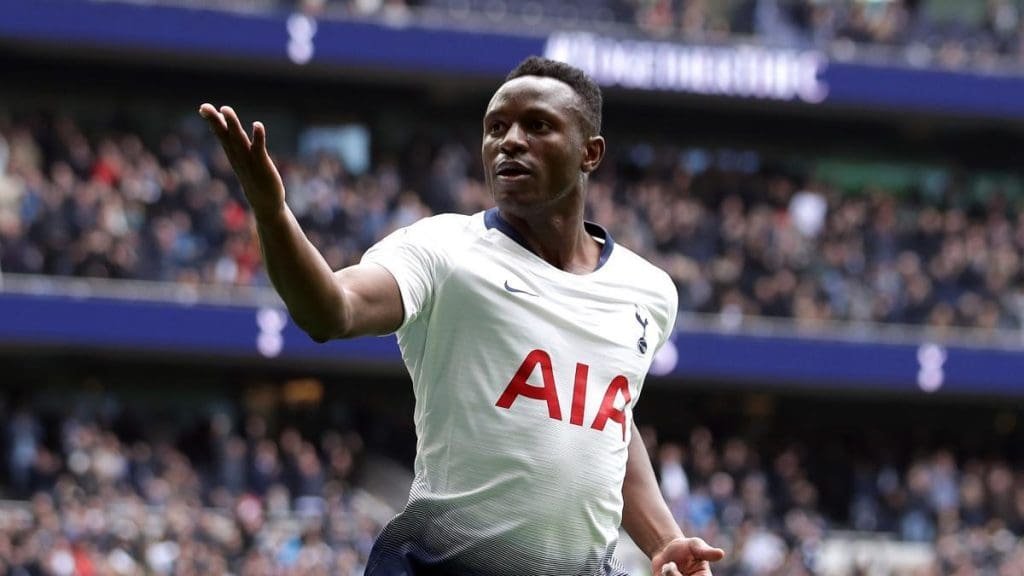 West Ham and Norwich City both are interested in signing Spurs midfielder Victor Wanyama in January.
It would be reasonable for Wanyama to move in January after having played only 25 minutes coming in his two appearances for Spurs this season in the Premiership. The 28-year old, in spite of his lack of minutes, has attracted interest from other Premier League clubs like Norwich and West Ham.
Daniel Farke's Norwich are at the bottom of the table and are going to need a miracle to stay up in the Premier League and Wanyama, could certainly be the man that the Canaries need.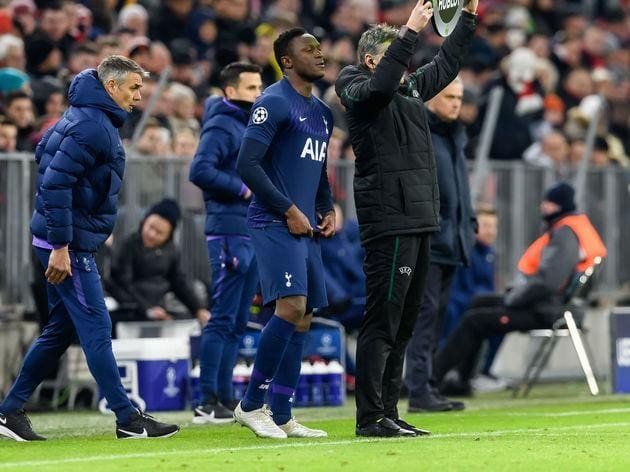 West Ham on the other hand, thrashed Bournemouth 4-0 at home in David Moyes' first match in charge in his second spell as manager of West Ham. That win, takes the Irons to 16th place, just 2 points off the relegation zone. Moyes would be hoping to bring in a man who could complement Declan Rice in the midfield and also help his side achieve a respectable finish by the end of the season, a criteria, that the Kenya international duly fills.
If either club manage to sign Wanyama, then it would arguably be a huge gamble. He has struggled with injuries in his past seasons, and another factor to worry about is his lack of game time, which might be ringing warning bells for both clubs' fans.
However, Wanyama has been praised highly before. He played an integral part in the Spurs squad that finished second in the Premier League under Mauricio Pochettino. Whether he can rediscover that kind of form again still remains unclear, but West Ham and Norwich may decide that it is a risk which is worth taking.