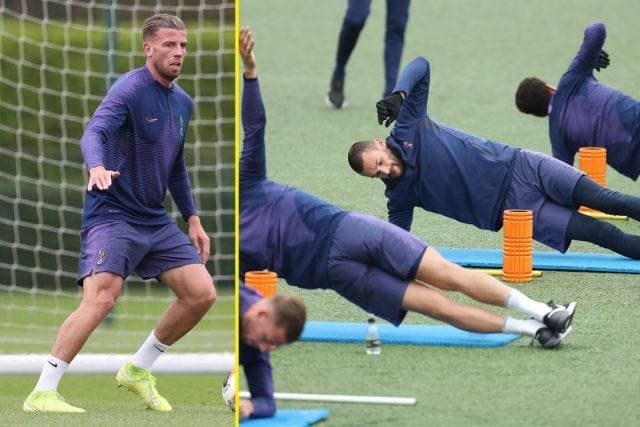 Toby Alderweireld has issued a warning to Tottenham Hotspur's opponents as he says his teammates are readily fit for the Premier League's return.
Manchester United will be Tottenham's first test after the top-flight has returned, with the match scheduled for Friday, June 19, after a three-month hiatus.
The battle between the pair could be key to their position on the league standings as they fight to secure Champions League qualification for next season.
Premier League break may have caused training routines to change, but the Spurs' defender says the Lilywhites trained at high intensity even in lockdown and are ready for the encounter.
"I think we have prepared ourselves in the best way possible," Alderweireld explained to talkSPORT. "People think because we were in lockdown, we were on some sort of holiday, but we weren't.
"Friday we went in lockdown and Saturday and Sunday we were at home – but on Monday we were straight into zoom sessions and all of the equipment was sent to us at home for our muscles.
"We got the training we needed to keep our tone in the muscles. We had GPS for the running in the park – not easy running, tough running.
"So when we got back to training it was not like a holiday. And when we trained, we trained very hard. Sometimes it's harder to train one-on-one than with the whole team. I think we are ready to compete."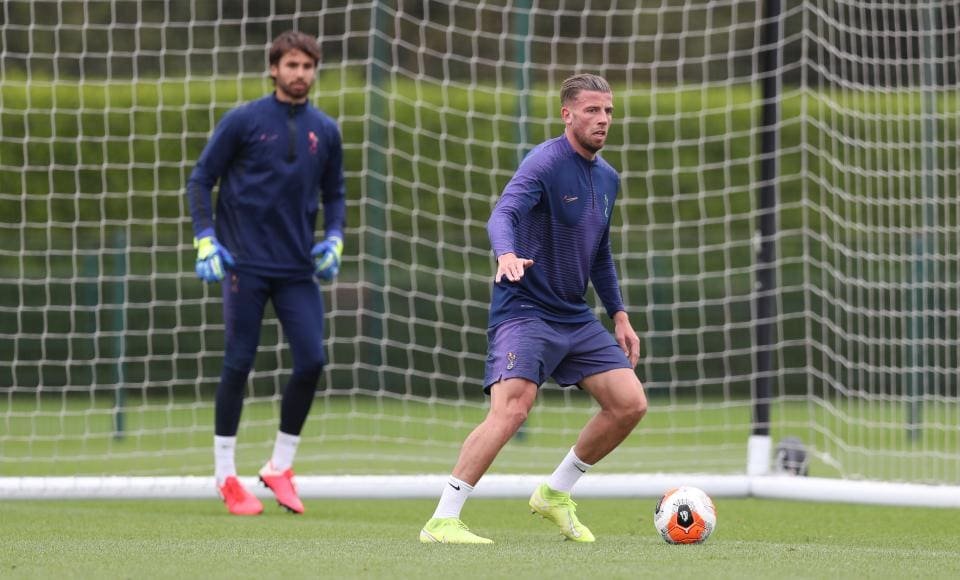 The Belgian defender also reiterated that his side are ready for the Premier League return despite the announcement coming in a short time to the restart.
"You cannot compare [lockdown with pre-season]. We didn't have a holiday, we just prepare and train by ourselves and we didn't know when we were playing again," he added. "Mentally and physically we had to be ready and we were absolutely ready at all time.
"The Premier League could have said that it could be two to three weeks but we knew we had to be ready.
"We just had to prepare ourselves physically and mentally for when the time was right to go back again."