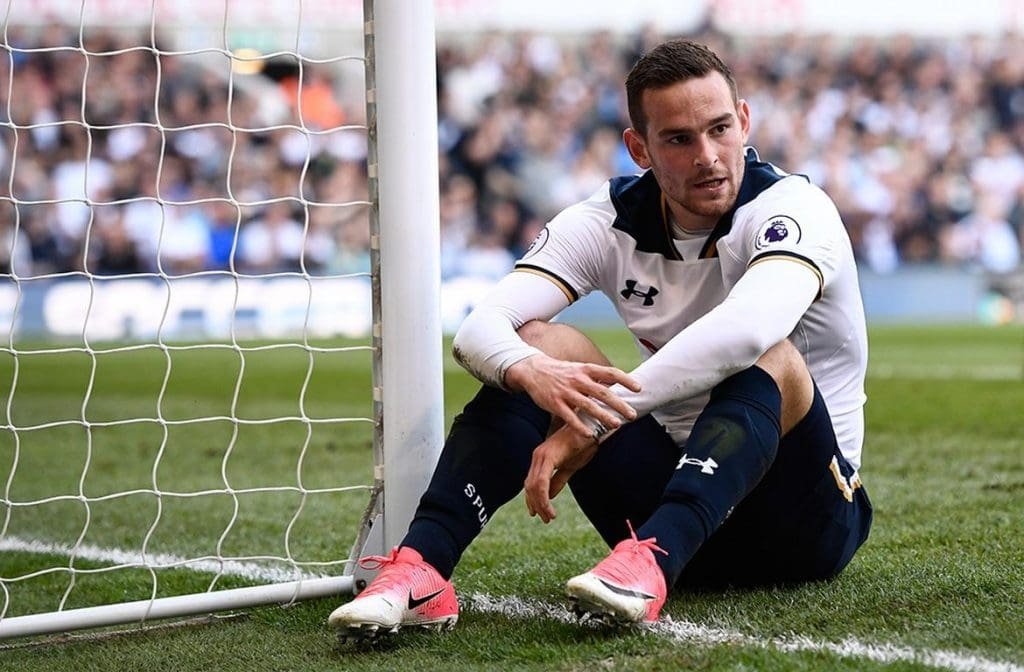 Tottenham manager Mauricio Pochettino has revealed that Vincent Janssen can make his comeback tomorrow when Spurs host Brighton & Hove Albion in Premier League fixture as top four race gets heated up with every passing game.
Tottenham star striker Harry Kane is believed to be done for the season and Tottenham having to look up for Champions League semi-finals against Ajax as well, The Dutchman could turn handy against the Seagulls.
Janssen was named on the bench for Tottenham for the first time since August 2017 in Saturday's defeat to League leaders Manchester City.
Vincent joined Tottenham for £17 million in the summer of 2016 but his career has gone down hill since joining Fenerbahce on loan last season and spending time with Tottenham reserves majority of this season- but Pochettino has revealed he may be involved tomorrow.
When asked if Janssen could play tomorrow, the Argentine manager said to Football London: "Maybe, I think [against City] was the first time on the bench as part of the team, We'll see if he has a chance to play a little bit in the future."
Talking about Vincent Janssen, I think he didn't got his fair chance to prove himself at North London although Spurs fans won't be expecting much from the Dutch international between tomorrow and end of the season. They weren't expecting much from Fernando Llorente as well but he was the one who scored the goal to get them into the Champions League semi-finals.