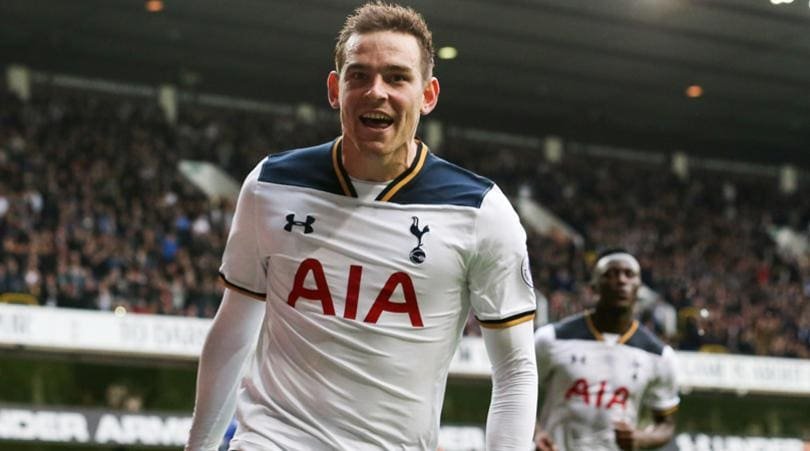 Vincent Janssen will spend another season with Turkish giants, Fenerbahce on a season-long loan, claimed Turkish outlet Skor Sozcu.
Janssen was signed for a fee around €20 million from AZ Alkmaar after Mauricio Pochettino hailed the striker saying, "Janssen ticked all the boxes we needed". But his failure to impress caused Pochettino to sign another striker Fernando Llorente from Swansea City. Understanding that Llorente's arrival will simply reduce his chances, he was then sent to Fenerbahce on a season-long loan, where he again failed to create much impact, scoring only 4 goals in 15 appearances.
Llorente was also unable to match the expectations as Harry Kane's back up, thus leading the fans to demand another chance for Janssen. But Pochettino gave the Spaniard that another chance by including him in the squad for the pre-season tour and excluding Janssen.
Although Llorente was fine in the pre-season tour, still Janssen is also a quality player and should be given his chance.
The Dutchman has two more years remaining under his contract at Tottenham and looking at the current situation, it is possible that he moves to either Fenerbahce or any other club on a season-long loan.
Janssen had earlier drawn comparisons with the Dutch legend Ruud van Nistelrooy due to his pace, finishing ability and passing skills.