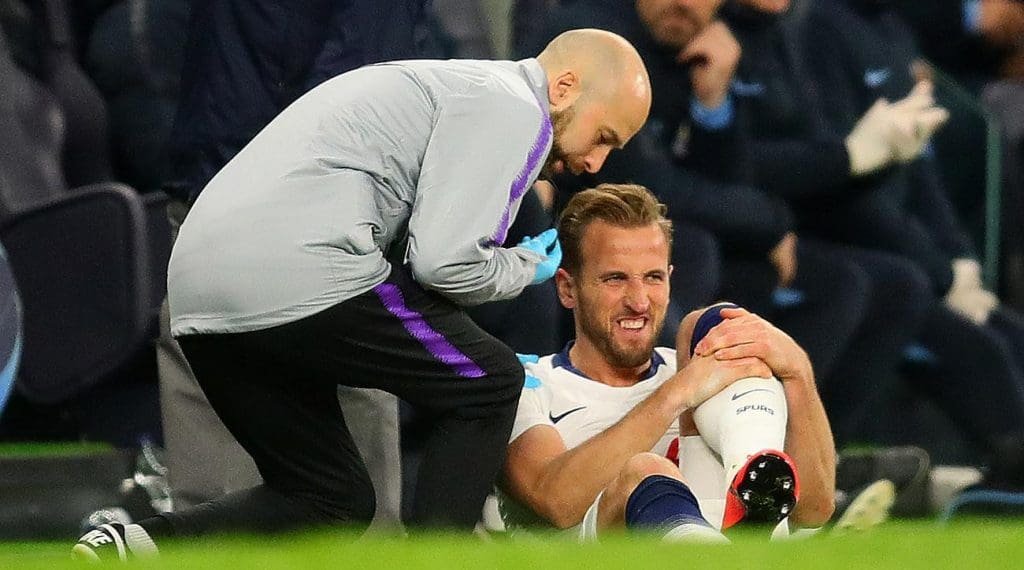 Tottenham Fans could not even celebrate their deserved victory against Manchester City in the Champions league as star-man Harry Kane was seen limping off straight down the tunnel and Mauricio Pochettino after the match was pessimistic fearing Harry Kane's involvement further this season.
Harry Kane without any doubt is one of the most important players in the team but the team has not relied on him solely this season. Winger Heung Min Son has scored more crucial and important goals than Harry Kane this season. He is also only 5 goals short of Harry Kane's tally in the Premiere league.
Back when Kane and Dele Alli were injured for a month it was unpopular and underappreciated duo of Son and Llorente that delivered the goods. Tottenham only lost 2 of their 8 matches when Kane and Alli were down injured. This also included a 3-0 victory against Borussia Dortmund in the Champions League.
Son has really found a way of Harry Kane's shadow this season and taken the responsibility of stepping up for the team and scoring at crucial times. He is in exceptional form right now and shows no signs of slowing down.
Losing Kane is something to worry about but given the presence of Heung Min Son, and how exceptional he has been this season it is something that gives opportunity for a new hero to rise.
SON: I'll step up again in Harry Kane's absence