Jurgen Klopp's Liverpool are unbeaten in their first 9 Premier League matches, with their winning run coming to an end last week, at Old Trafford with a 1-1 draw. And they welcome Tottenham Hotspur this Sunday at Anfield with the aim of keeping their unbeaten run alive.
However, Klopp's side struggled against United. A late break, through Adam Lallana helped them salvage a point. And the game against Spurs, might turn out to be difficult than the last one for the Reds.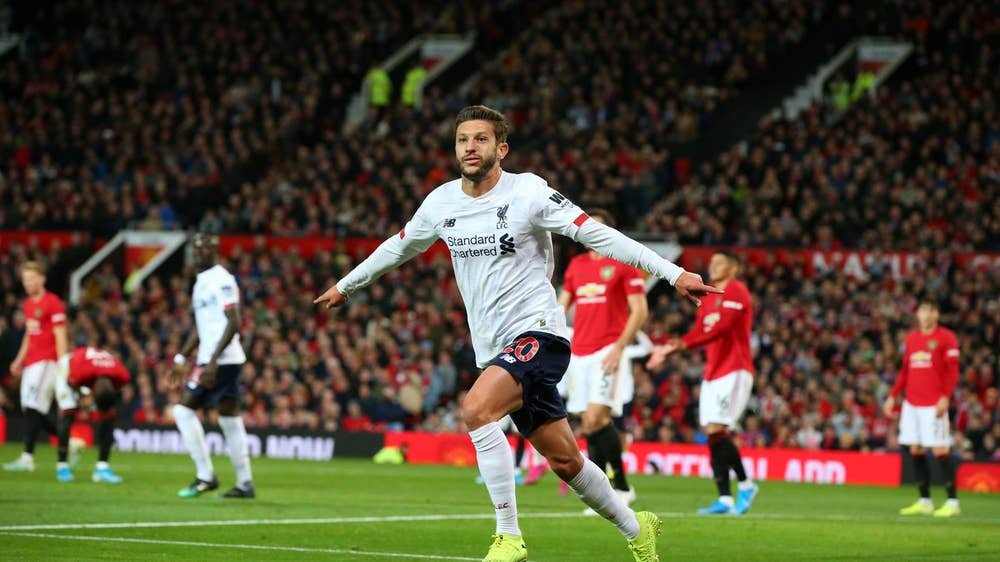 The Liverpool defence hasn't looked up to the mark. The Virgin Van Dijk we saw last season is lost. Joel Matip is playing alright, but his errors are also costing Liverpool. However, Klopp expects him to be less involved in the game due to an injury, meaning that Liverpool will be without their first choice centre back and will be starting either Dejan Lovren or Joseph Gomez.
The full backs like to play up top and drive with the ball forward, that means that the flank is open for the opposition side to run, cross and score, which is what happened last Sunday. And Tottenham have very quick wingers in Heung Min-Son and Erik Lamela, which means that the Liverpool fullbacks will have to keep track of them.
Liverpool, being such an attacking side have most of their players in the opposition's half, leaving the door open for the opponents to counter attack. And Spurs, having the likes of Harry Kane and Heung Min-Son are a threat on the counter attacks.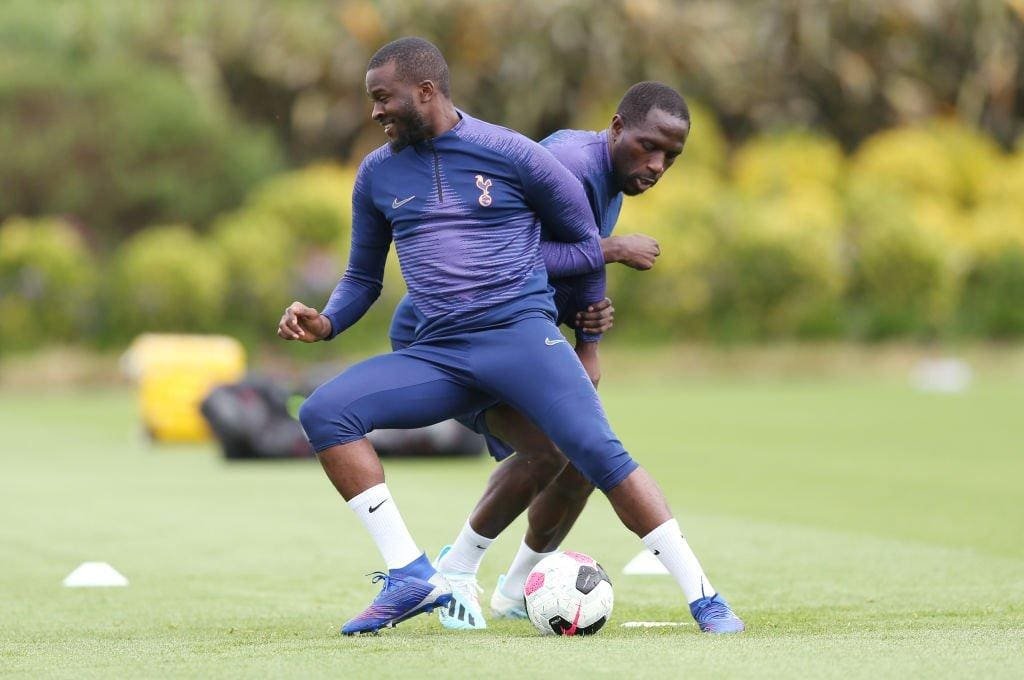 Spurs have two players, with a very high work rate, in Moussa Sissoko and new signing Tanguy Ndombele. The French duo likes to press on the ball and will do everything, to win the ball. And the icing on the cake being that they both can play both defensive and attacking styles of play. And it is very tough, to keep off both these high pressing midfielders.
Mauricio Pochettino's side look more trouble to Jurgen Klopp than Manchester United. However, Klopp will be hoping not to drop any more points and start a new sequence after defeating Tottenham.