We've not had much of a chance to witness what Giovani Lo Celso brings to the table due too injury problems since his move to Tottenham in the summer but it seems like he maybe the best option Mauricio Pochetino has to integrate some creativity as of now.
But with lack of game time you can't really expect that, as he is just new to the Premier League way of football..and similar revelations has been made by Arsenal manager Unai Emery.
Emery claims that former PSG man has been amazed by rhythm of the Premier League just as his Arsenal contemporary Dani Ceballos.
Lo Celco's final outing before he was laid off with a hip injury that kept him off for a month was against Spurts biggest of rivals in the north London derby and the Argentine reflected over challenges to play in the Premier League with Unai Emery. The pair shared room during their time in Paris with PSG.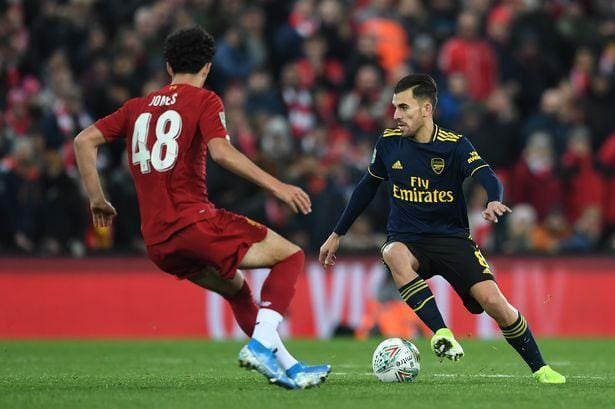 "Here, every team is very strong, above all defensively, above all physically, and also the rhythm," Emery said.
"Ceballos said to us, when we played in Liverpool, the rhythm was impressive, was amazing, and was difficult for the adaptation.
"Giovani lo Celso, when we played against Tottenham, also said to me, that rhythm is amazing, for the adaptation it's not easy."
Though you would argue, Giovani Lo Celso and Dani Ceballos aren't the only players who made a slow start to life in England, Arsenal's Nicolas Pepe is another of those recent examples.