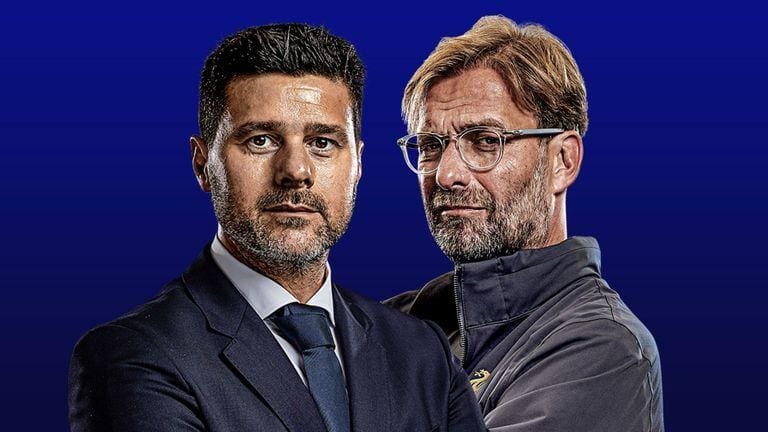 The defining point of two excellent yet trophy-less Managers has come. The Champions League final will decide a breakthrough for either Mauricio Pochettino or Jurgen Klopp, come D-Day.
Both the Managers are highly respected, honoured and bowed down by lot of players, pundits and football fanatics. The critics, however, still have a point to put forward in their critical reasoning window and that is the absence of silverware under their belt.
Jurgen Klopp has been so close to clinching glory but has never crossed the final stage. From last year, Liverpool have been taken to the vicinity of winning the title 3 times and 2 times have they already succumbed.
Last year they lost to Real Madrid in the finals of Champions League following which they gave away the Premier League title to Manchester City this season, even after being 7 points clear by January.
Apart from the missing silverware in their shelf, both the managers also want it to give a great end to their season. While Pochettino may feature in his last game with speculations of the Argentine leaving for Juventus which if happens to be true will increase Pochettino's want to win.
While Klopp on the other hand would not want to miss the silverware yet again after coming so close. Klopp hasn't shown any intent to leave the Merseyside club but with spaces blank in Barcelona, PSG and Juventus, we may see him bid a surprising exit.
Apart from the wait for a trophy, Klopp and Pochettino would want to give a fitting, beautiful and historical end to their subsequently excellent season. Both the clubs have had a fairly decent Premier League, Liverpool a little better and what to say about the Champions League, both have reached the finals being termed as not-so favourites.
Only time to answer the doubt encircling the question of who will emerge victorious! Will it be Tottenham Hotspur's first win in their first Champions League final or will Liverpool break the final syndrome?