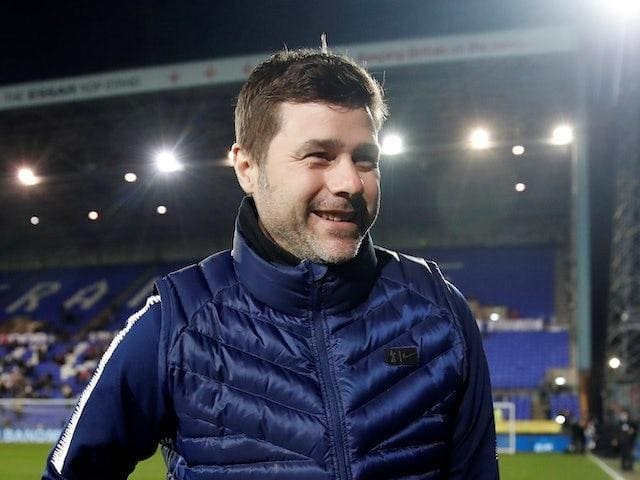 Spurs last signing was in last winter when they signed Lucas Moura from PSG. Since then the club has not managed to sign a single player even after being linked to a lot of them. This summer Spurs became the first side to not sign a single player in the summer window but have managed to perform well till this point of the season.
Fernando Llorente, Mousa Dembele, Vincent Janssen, Victor Wanyama, Georges-Kevin Nkoudou and Michel Vorm have all been linked with a move away from the club as the club looks to raise money for buying new players.
However, Pochettino has told Spurs are finding players who will fit in the team and that have a possibility to join us.
Poch said (Football London): "I think it's not dependent on some players leaving. It's more about finding the right player who fits for us, not only in the football side but is going to be a player that fits in all the areas. We know very well that summer is always difficult but winter is worse. Sure for us it's going to be difficult for us to add players.
"I don't expect to add players but of course if in the end we have the opportunity to add the right players we are going to try, we are always open in trying to improve the squad but it's not about players in if these players leave the squad. We will not operate like this.
"I am so happy with the squad that we have. The team is so strong in all the areas. I am happy. I know that is very difficult for the club to add the quality to improve us. It's not an easy job. Of course that is why I don't expect too much now or to sign players. Of course we are working trying to identify players with the possibility to join us but I know very well that it's going to be difficult."