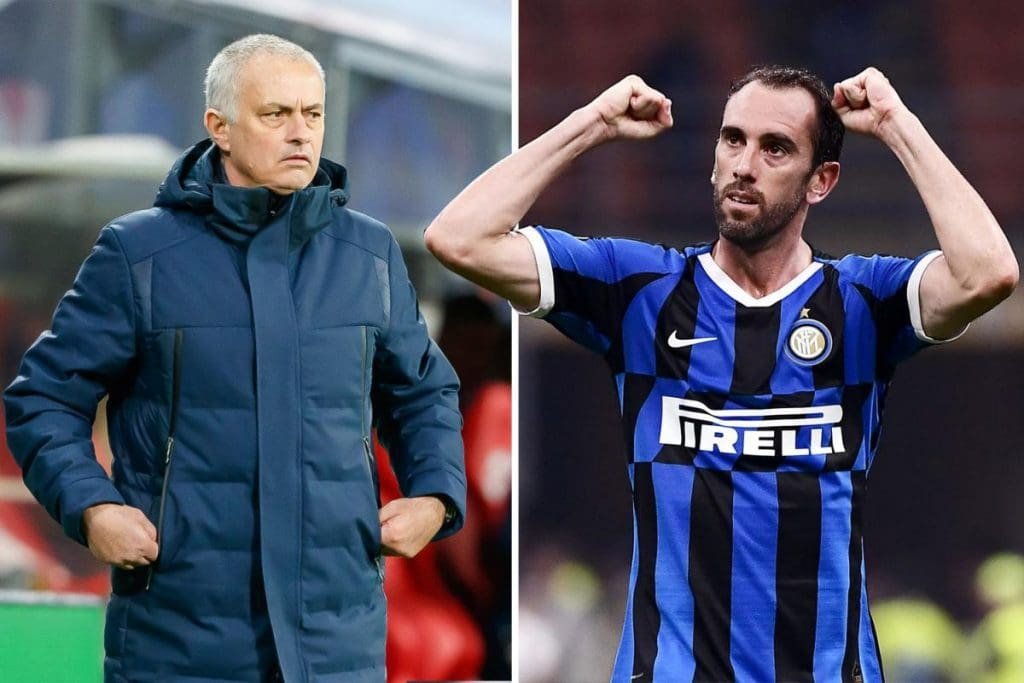 Jan Vertonghen's situation at N17 has been an endless frustration to both the player and management lately.
With the 32-year-old Belgian international defender's contract coming to an end this summer, the possibility of him leaving the club wouldn't be a surprise anymore. After failing to come to a compromise about an extension of his contract, offers for Vertonghen's services hasn't been limited.
Jan's credibility, experience and quality has seen him been nominated as one of the best (would be) free agent this summer.
Tottenham's preparation for his imminent exit has seen them been linked with another veteran defender Diego Godin, who was nominated for the 2016 and 2018 Ballon d'Or awards while he was at Atletico Madrid, before announcing his departure after nine-year tenure at the club.
Godin joined Inter Milan as a free agent on a three-years deal on 31st July 2019. He has since registered 25 appearances for the San Siro side.
At 34, it seems awkward to believe Godin has anything to prove anymore but can a possible move to an EPL team, entice Diego Godin to ditch Inter Milan after one season for the most competitive league in the world?
Ironically, Tottenham Hotspur would also be hoping that the two time Ballon D'or nominee still has enough firepower in him that would justify his acquisition if he eventually finds himself at Spurs as a short term fix.