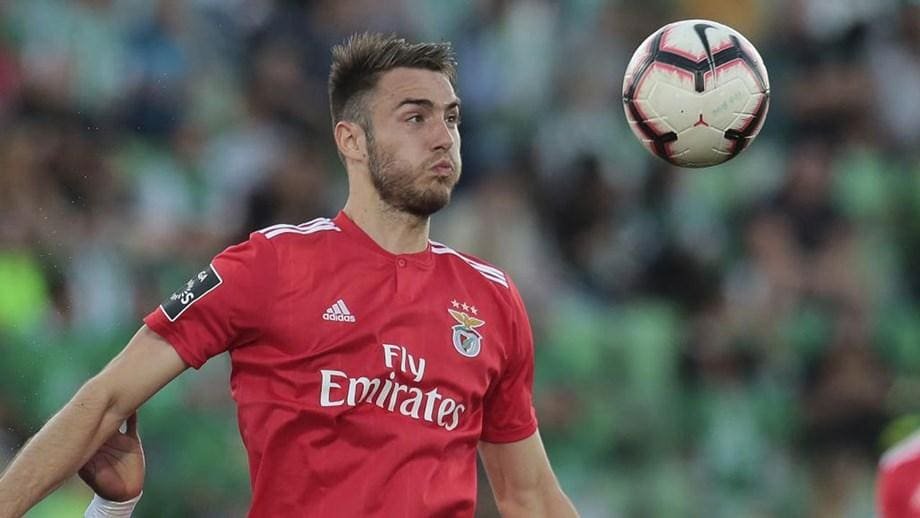 The future of Toby Alderweireld and Vertongen seems pretty meek and with the clouds of doubt growing over their future, Spurs have already scouted a Benfica centre-back as a potential arrival at London. The 22-year-old Francisco Ferro is being scanned by Spurs.
According to Marca, Francisco Ferro was also looked in the Summer transfer but the Champions runners-up could not possibly seal the deal. Ferro was scouted in Benefica's Europa League game against Dinamo Zagreb. Lucky for Ferro, he scored a screamer in the game only to make Spurs like him furthermore.
Ferro is being tipped to become Benfica's latest prospect to move to Europe and more so in a giant club. The Portuguese star had recently signed a new deal with Benfica until 2023 that has released his clause substantially to £85 million.
Ferro is a 6ft 3 inch tall and hefty youngster with a PHD in set-pieces. The technical ability and physique of Ferro is a true asset, something that Mauricio Pochettino would want to add in his squad.
The reports, however, have no regards with his release clause. The North Londoners are not really concerned with the amount and are rather concerned with finding a replacement of Belgian duo.
Both the defenders are growing into the bad side of 30's along with their contract expiring next term. This would leave Spurs with only Juan Foyth and Sanchez making it eminent for a sound replacement.