Southampton star Pierre-Emile Højbjerg has admitted that he wants to play at a higher level than the Saints. Southampton captain has been linked with a move away from St. Mary's with clubs like Tottenham and Everton ready to grab him this summer.
Højbjerg has just one year left in his contract. The Danish midfielder's latest comments may not be a surprise to Saints fans as many talents have left St. Mary's in the past few seasons. The matter of discussion will be, how much can the player bring to the club.
Højbjerg says he has a 'fantastic' relationship with the club and is not saying goodbye, but also adds that everyone must understand his ambitions.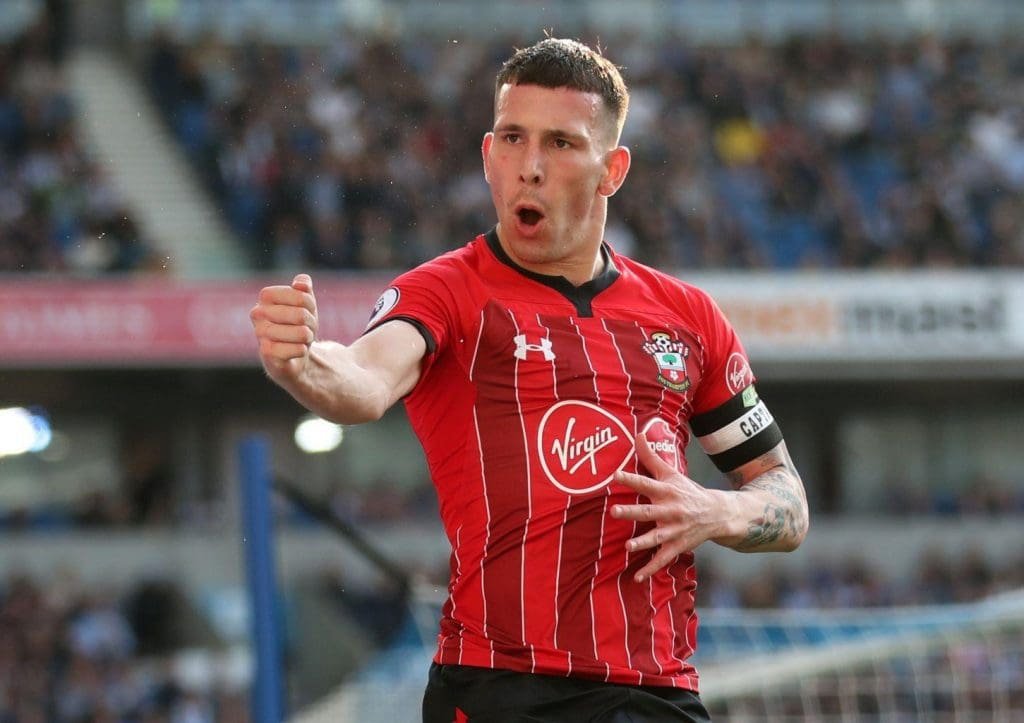 "I know what I want, the club knows it too," Højbjerg told SPORT1. "I want to play at an even higher level than I am currently. The relationship between me and Southampton is fantastic.
"The club gave me the platform to grow. I'm not saying 'goodbye' and I'm focused on my club, but my goal is very clear: I want to win the Premier League and the Champions League.
"I gained a lot of experience [at Bayern Munich] so that I could move on to develop elsewhere. When I was 23 I became a captain in a Premier League club. Now I'm hungry to get to the next level."
Højbjerg to Tottenham would be a perfect move because he's soon out of contract and could probably go for 20-30m. A three-man midfield of Højbjerg, Lo Celso, Ndombele would be massive for the Lilywhites.