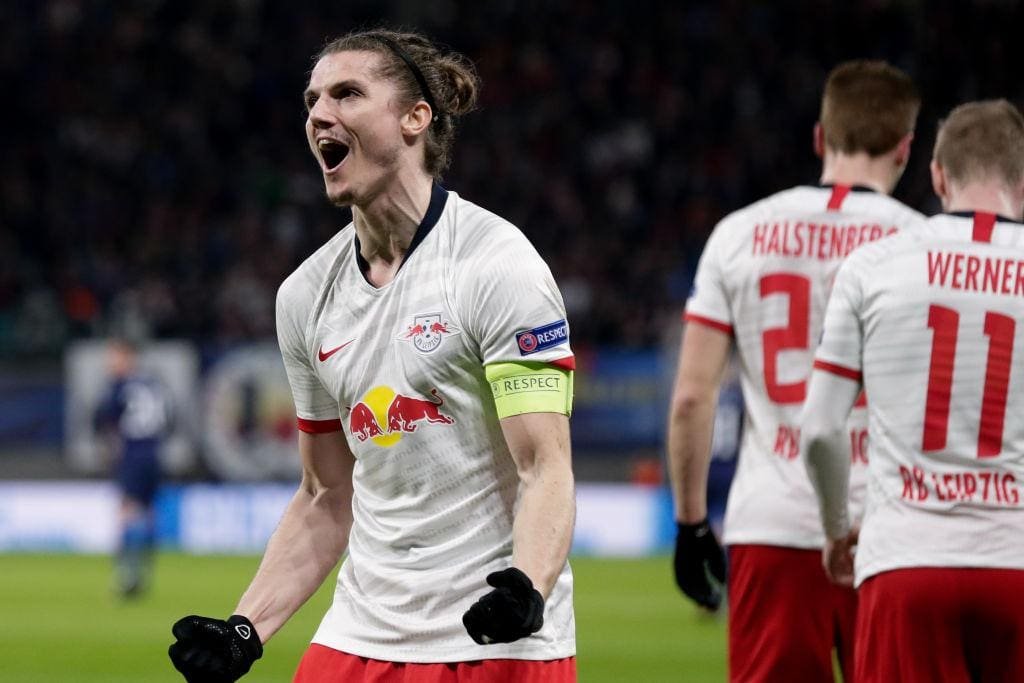 Tottenham Hotspur have stepped up interest in signing RB Leipzig skipper Marcel Sabitzer ahead of the summer window.
According to a German newspaper Bild, Spurs have enhanced their interest in the midfielder who starred against Lily Whites in Champions League Round-of-16 game.
Sabitzer scored twice in 3-0 win over Tottenham in the second leg win a fortnight ago.
The Austrian forward has been on a goal-scoring spree alongside his partner Timo Werner and has scored 15 goals in 35 games that he has played including club and league performances. He has also been indirectly involved in 8 goals.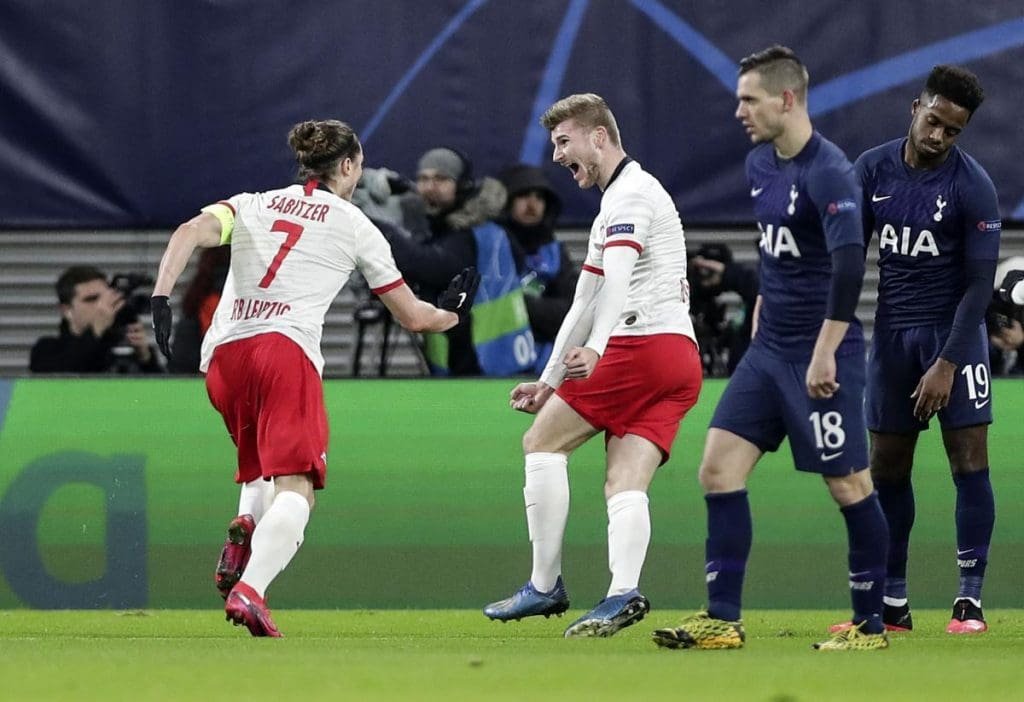 He has clearly caught Jose Mourinho's eyes who is willing to spend at least £45m to get the midfielder.
Spurs have now made Sabitzer as their top priority and are willing to spend a third of their total £130 million budget that they have.
Sabitzer would be a stunning signing for Tottenham in the next season. They definitely lack depth in their bench and will also provide the leadership that they have been lacking in the midfield.
Marcel Sabitzer, only 26, has plenty of years of football in him and is only getting better by time. It is a no-brainer for Spurs to buy the midfielder who can push the team forward with his own hands.