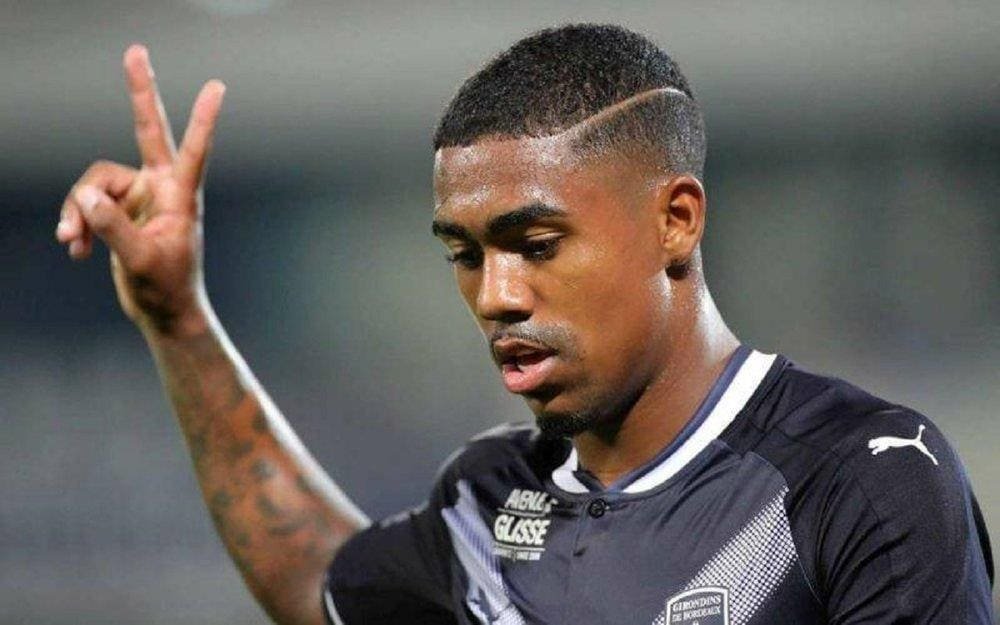 Brazilian player Malcom who is currently playing for Bordeaux is the latest hot property with interests from Spanish, English and Italian leagues. The winger netted 12 goals and gave 7 assists for the French side in 2017-18 season.
Showing the typical Brazilian attributes of quick pace, dribbling skills, good long rangers, set piece specials the 21 year old winger has been a sensation and has interests from many clubs. Spurs are the latest participants who are eager to sign a deal with the Brazilian who is held in high regards from Pochettino and is willing to bring the player to the premier league.
Inter Milan had also shown interest but the £45million tag placed by Bordeaux has forced the Italians to retreat from the race to get the winger. Spurs known for developing young talents and not going on a shopping spree during the transfer window may opt to change their plan this time around and get Malcom onboard. Chelsea have kept tabs on him if Eden Hazard leaves Chelsea as his performances in the World Cup have increased the ongoing rumors about his transfer.
Spurs are reportedly leading the race having shown interest in the South American in the last season as well. But Malcom being in contract with Bordeaux who got him in the January window of 2016 has his deal till 2021 with the French side and the club will not let him go unless they get their demands fulfilled.
With Brazil out of the world cup there's a chance for Malcom for a national team call up having already featured twice in the famous yellow jersey for the U-23 side. Fellow Brazilian player's advice may lead the youngster to an unexpected club if he wishes to move on from the Ligue 1 for a new challenge.