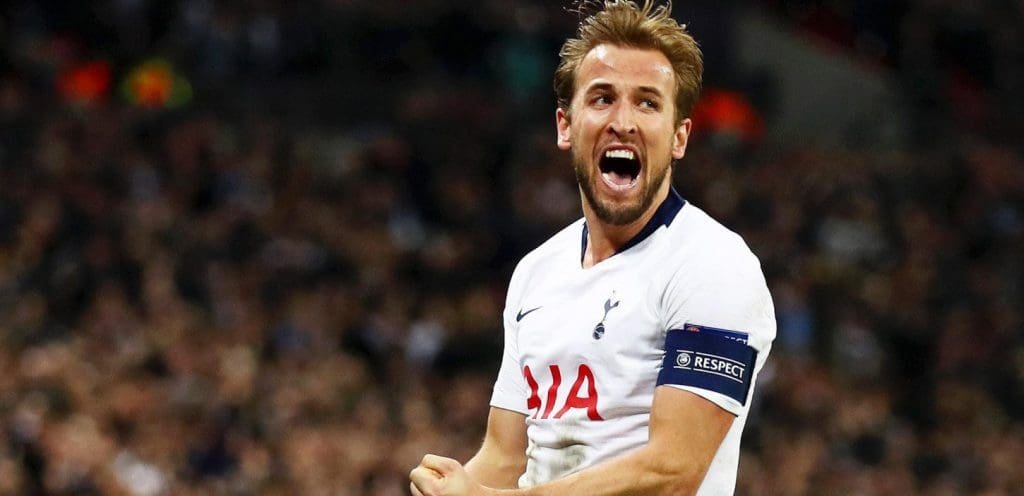 We don't want another Gareth Bale like situation, do we? It's high time for Spurs to realise the need of winning the titles and encircling themselves into a better future.
Big players have needs; priority being trophy. Harry Kane is yet to experience a major silverware with Spurs and if not soon it may turn out to be never. The English Captain has to be shouldered with the pressure and for that Spurs will have to bring home a silverware.
Kane's love for Tottenham is beyond explainable but that guy has needs to. And, what if the English forward gets a call from a huge club like Real Madrid or Barcelona, I don't thing his love for London will transcend the pay checks he will get.
Talking about the same, former Barcelona legend Gary Lineker told talksport.com:
"I think Harry would love to spend his entire career at Tottenham," he added, "but I also think he's ambitious enough to want to win things."
"If it becomes a point where he sees Tottenham drift out of competitiveness, drop out of the top four and don't sign anyone, there comes a point where you consider your options."
"If he did leave, there would be a lot of clubs after him, including the giants abroad."
"From my personal experience, I hope Tottenham win things and he never leaves, but if he does leave it would be great to see him at Barcelona or Real Madrid."
"I've been saying this about Tottenham for four years now, but this is a seminal moment for them and they've got to decide what they are.
"Are they just going to be a smaller club that punches above its weight occasionally? If they continue to do that, they will lose someone even as loyal as Harry Kane – because he'll want to win things.
"You can see Pochettino's irritations there. They're just two or three players short of being a team who could challenge Manchester City or Liverpool, and they've been that for a number of years.
The only way to stop Harry Kane from leaving London is to win this season's Premier League/FA CUP/ Champions League.
Any one among the three would do good!!