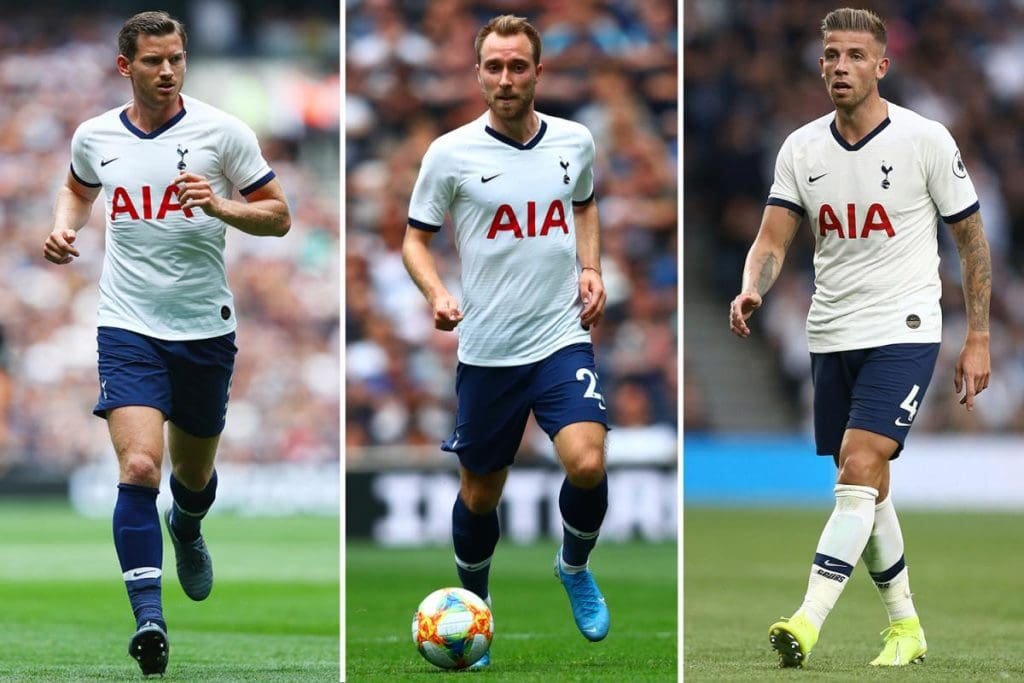 Learn from the mistakes of neighbours and dare not repeat them.
It's crazy! To leave your best players out for a free transfer. It definitely is. Like Arsenal did with Aaron Ramsey, Tottenham Hotspur are on their way of encoring the process with Christian Eriksen, Toby Alderweireld and Jan Vertonghen.
Arsenal were overly criticised for selling Ramsey for free and why not. And it is surprising that Daniel Levy has let three senior stars to run down towards free transfer. Former Spurs midfielder Jamie O'Hara has already castigated the board for their unlikely deeds.
"I think that is the biggest problem Spurs have got," O'Hara told talkSPORT.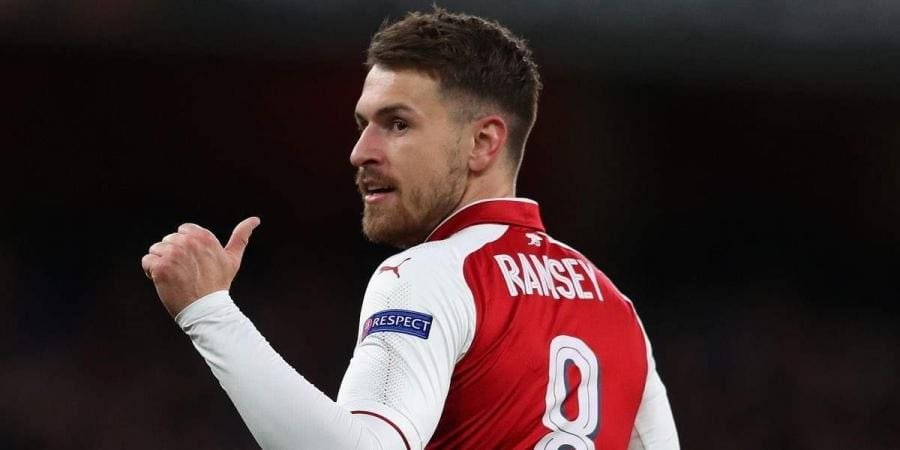 "You've got Vertonghen, Alderweireld and Eriksen who are going to leave; they are going to go for nothing and might even go in January if Tottenham feel they need to get rid of them and make some money.
"That is a big problem."
"I'm so surprised that we've allowed this to happen because, truthfully, this doesn't happen at Tottenham.
"Knowing Daniel and how he works, he will always give an extension and add another extension two years down the line so you've always got these players, because they are assets to the football club.
"You are losing three huge assets for your football club who could truthfully fetch you, in the right market, £100million.
"I gave Arsenal a load of stick for this when they let Ramsey go and let others go for nothing, thinking how can they let these players' contracts run out?
"But now Tottenham are about to let three of their biggest players go for nothing. It's crazy!
As things stand, no contracts have been agreed by Eriksen or the Belgian duo. It is highly likely that all of them hit a free agency in the Summer of 2020. If so, Spurs will be more of Arsenal than their present self.