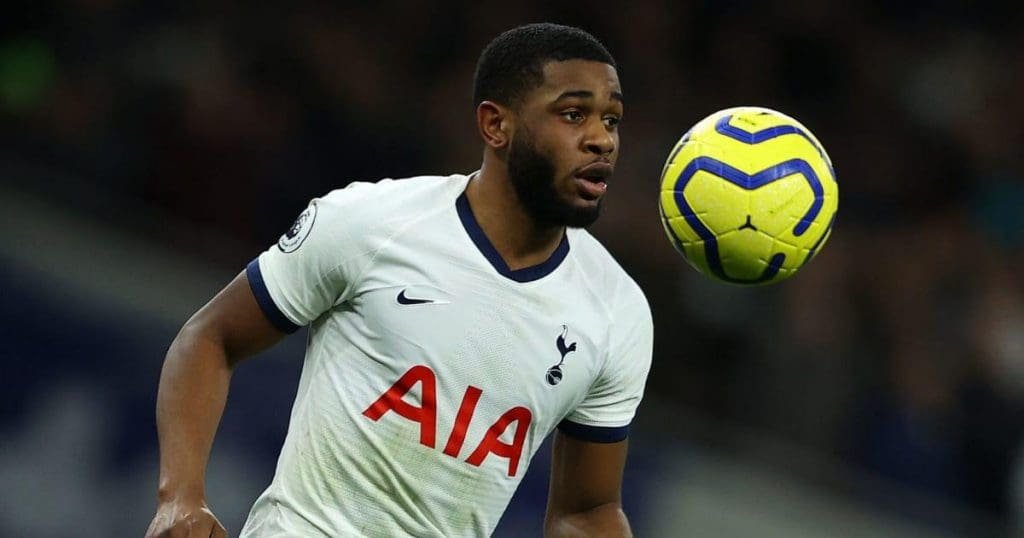 Tottenham starlet Japhet Tanganga was handed a surprise debut by Jose Mourinho in Tottenham's game against Liverpool. A few knew about the youngster while many didn't.
The 20-year-old defender had already made his senior debut in the Carabao Cup loss against Colchester United and was one of the few bright lights in the game.
The number 39 of Tottenham started the game standing in the left of three-man defence of Spurs against Liverpool and was given a start because of his pace.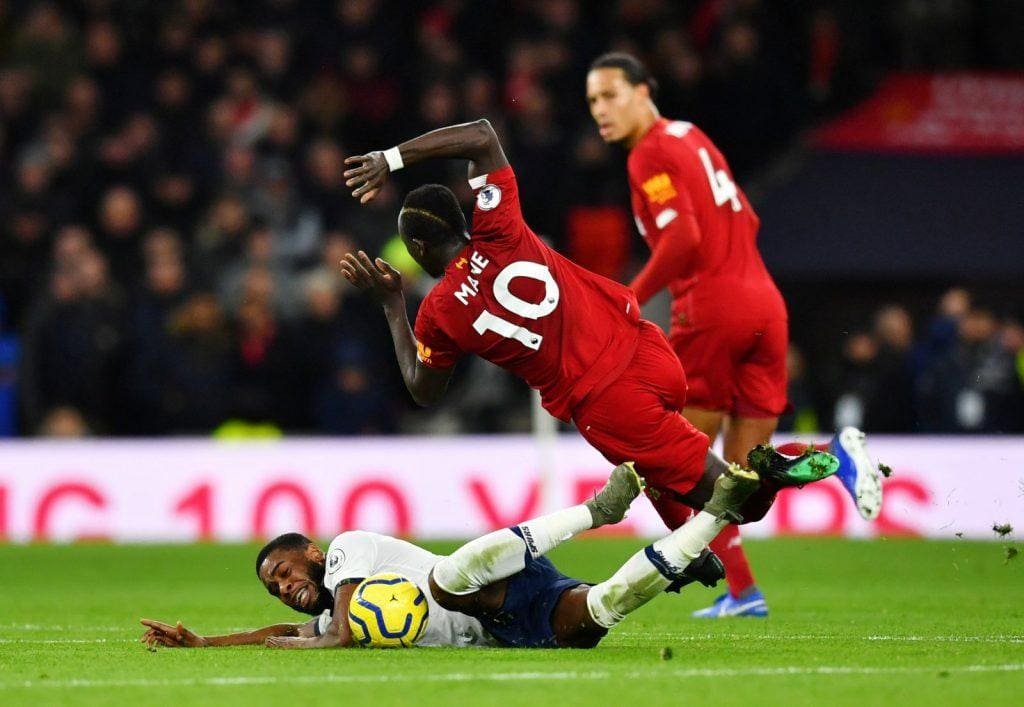 His Story till today
Japhet joined Spurs academy at the age of 10 and has been a part of the Lily Whites since. He soon took the task of rising up the ranks of clubs youth.
The youngster got famous for his indisputable presence in the centre of the defence and powerful headers from the corners. He is an aerial threat and was called in the England's squad for the same reason.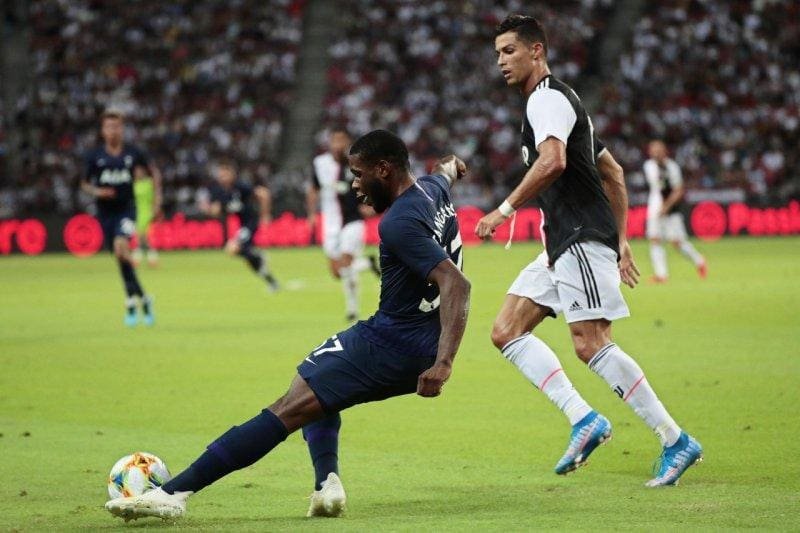 Japhet Tanganga was the major find of Spurs in the pre-season tour of 2019, alongside Troy Parrott. He, however, could not get a place in Mauricio Pochettino's XI because of his presence and involvement with the national squad.
The biggest turnaround for his life came when he marked Juventus star, Cristiano Ronaldo in Singapore and kept him at bay for a good portion of the game. He also played in the Audi Cup against Real Madrid and Bayern Munich where again he captured everyone.
His real strength though lines in his pace and ability to give 100%. He still is a raw product and needs a lot of game time to improve and his composure testimonies of a good future ahead.
He is a powerful presence in the air both as a defender and a goalscorer from set-pieces.
What Mourinho thinks about the youngster?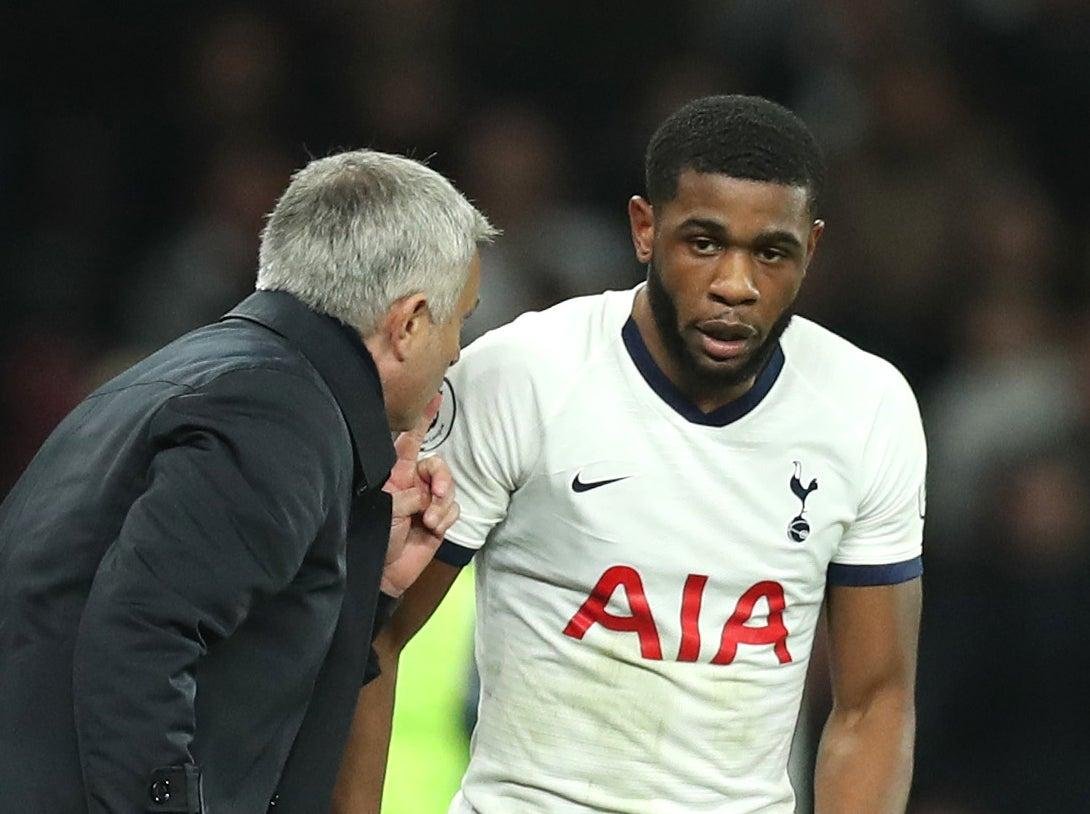 " I think the club is always interested in these young players," he said. "I cannot tell you specifically if it will happen next week or next month, I am not in conditions to tell you that."
"I am in conditions to tell you that the club is always thinking about a project for the young players and these young players who are with the first team now.
"Going on loan, don't going, staying, the club is always worried about them, so I presume that Tanganga will be a player to sign a new contract yes."
The sole reason for Mourinho for starting Tanganga was his pace which was evidently visible. This is only a start of a star in the making. A lot of Tanganga to come.