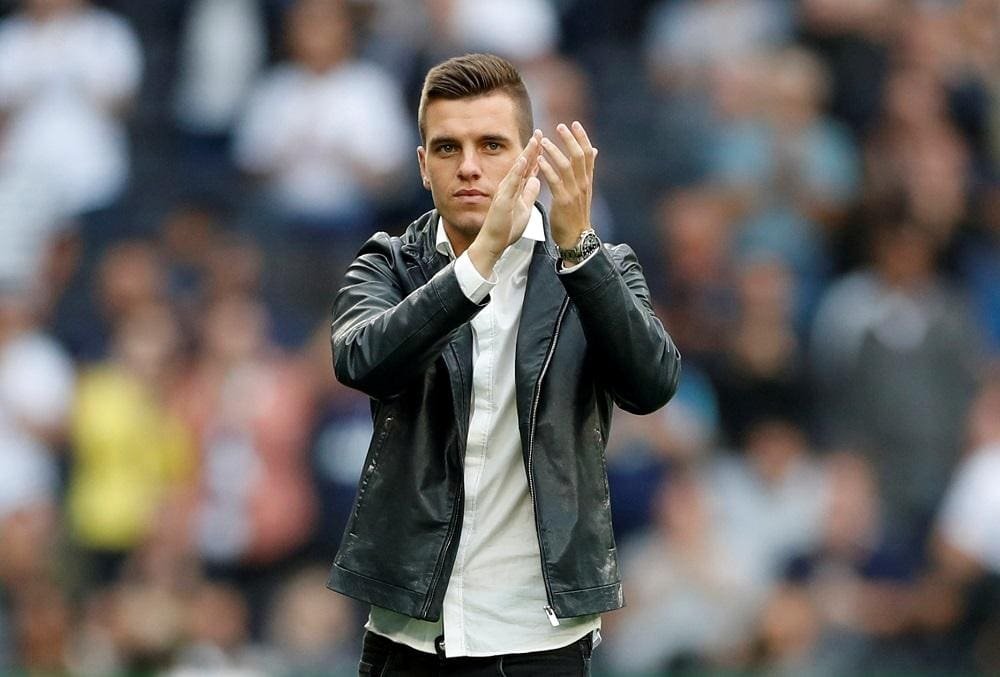 On the new deadline day of Premier League, Tottenham Hotspur signed a replacement for the almost certain departure of Christian Eriksen. They signed a 23-year-old Giovani Lo Celso, an Argentine from Spanish side Real Betis. Lo Celso was considered as the best alternative to the versatile Eriksen.
A highly rated youngster at Rosario Central, Lo Celso was chased by the biggest clubs in Europe, Paris Saint-Germain were successful in signing the newest prodigy from Rosario. He arrived at Paris with many expectations, with some even touting him as the "next big thing from Argentina".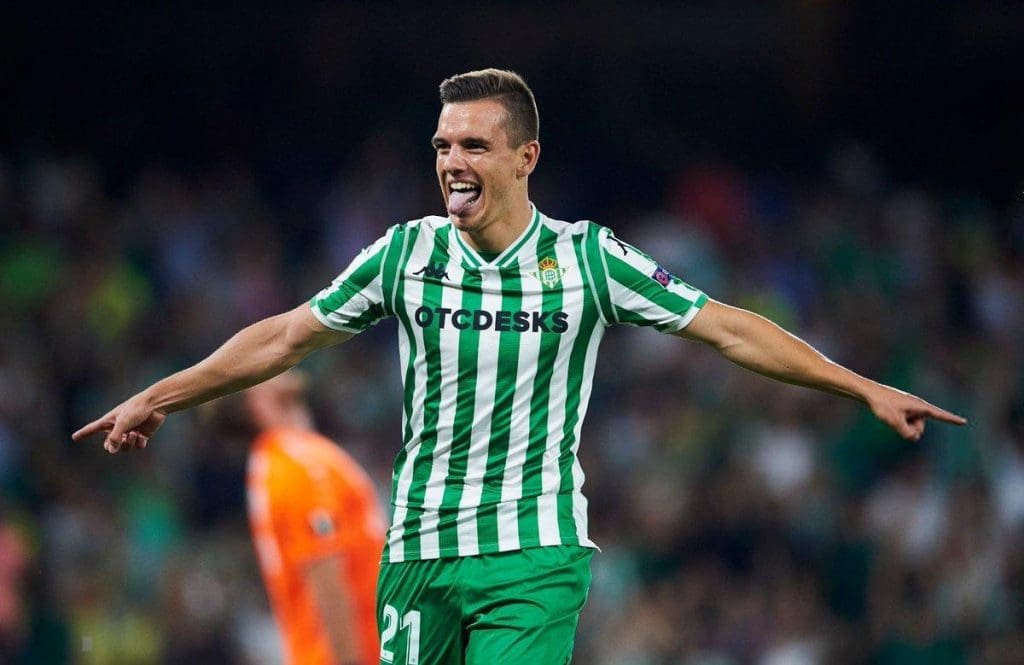 Celso couldn't please the Paris fans and couldn't deliver on the expectations. In total of 54 appearances for the club, he managed just 6 goals. With Paris having a lot of talent on their rooster, Lo Celso was sent on loan to get game time. Loan system can sometimes be tricky for player, but it worked out perfectly for the young Argentine.
The loan to Real Betis had Lo Celso finding his groove back, he got his mojo back. In the 46 times he was involved with the Seville club, he scored a whopping 16 goals, not bad for a midfielder and certainly not bad for a player who couldn't deliver in the French League. In 7 UEFA Europa league appearances he scored 5 goals, which is good return on any investment let alone loan. This made all the top clubs take notice of the player again. Betis made their loan deal permanent, knowing well that a lot of clubs will pay huge amount for the signature of this young Argentine.
And they were right, Spurs and many other top clubs were behind him, with the youngster choosing Spurs because of their Argentine connection. But unfortunately for him, he was injured before he could make his full start for the club.
Now 3 months into the season, the mood at Tottenham has changed from what it was when he arrived. The club is in shambles and are desperately looking for changing in their fortunes. With the skillset that Lo Celso has, he can be that good fortune the club needs. He can be the player Pochettino has been looking for.
With Christian Eriksen underperforming, the whole Tottenham team looks chaotic. Lo Celso can be the Christian Eriksen Pochettino needs right now.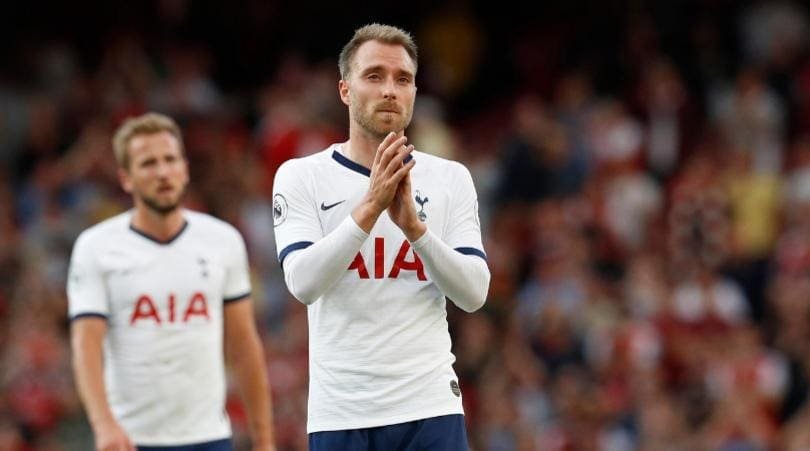 He can score goals from midfield and can provide defense splitting passes to set up team-mates. He can whip in crosses for their target man Kane and slip in through balls for Son.
He is the epitome of versatility; he can play anywhere in the midfield. From defensive midfielder to attacking midfielder, from Central midfielder to Right and Left midfielder, he can fill in any role. This makes him the biggest asset of Pochettino, he can call, replace any player in midfield with Lo Celso in case of injuries. He can also make in game adjustments and substitute a midfielder for an attacker or defender and ask Celso to fill in the midfield position. Celso's versatility can help Pochettino change in game tactic, without having to change any player.
Lo Celso can be the one who can fix the holes in Tottenham's ship. He can be the player to guide them through this difficult phase. Only time will tell if an Argentine can save his countryman.