Tottenham Hotspur are reportedly interested in signing young Bournemouth center-back Nathan Ake as doubts over Vertonghen and Alderweireld future at the club still persists.
The Daily Star reports that the player has attracted interest from a number of Premier League clubs. And Spurs will have to battle against United and Chelsea if they are to sign the player. The player joined Bournemouth from Chelsea at the start of the season for £20m.
The 24-year-old has been in exceptional form this season scoring thrice and making 200 clearances in 31 matches for the side. The player is rock solid at the defence and has a passing accuracy of 86%.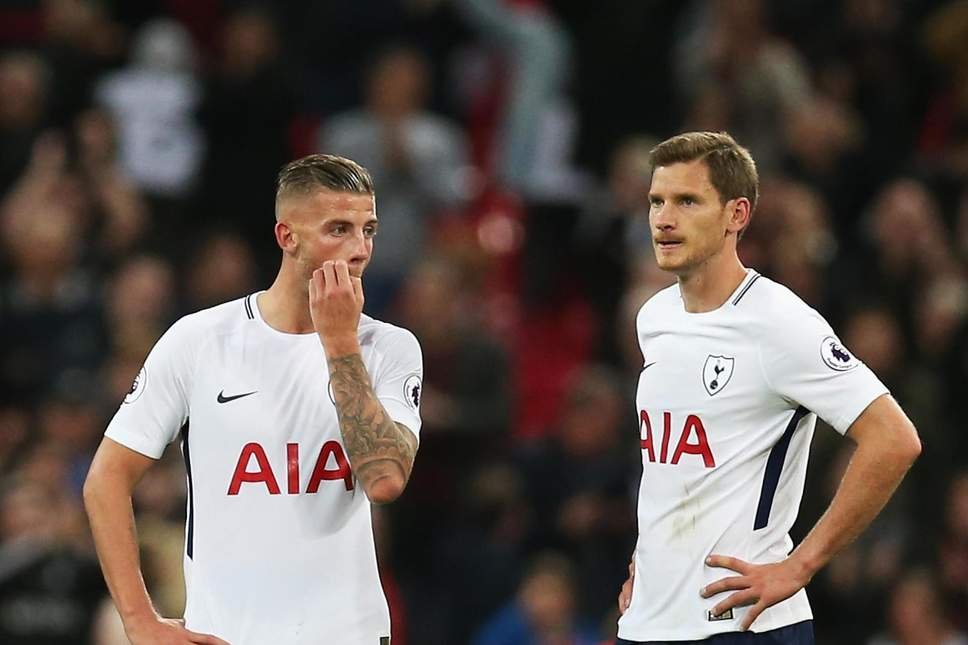 Chelsea, however, have a slighter advantage on signing the player as they have a £40m buy-back option on the player. However, as Chelsea are likely to get a transfer ban at the end of the season a move back to Chelsea does not seem possible and Spurs have a great chance of signing the player.
Ake could prove to be a great signing as the club has been struggling this season with a number of injured players. with Vertonghen and Alderweireld keen on a move away from the club it is high time that Spurs start searching for replacements for the departed players.