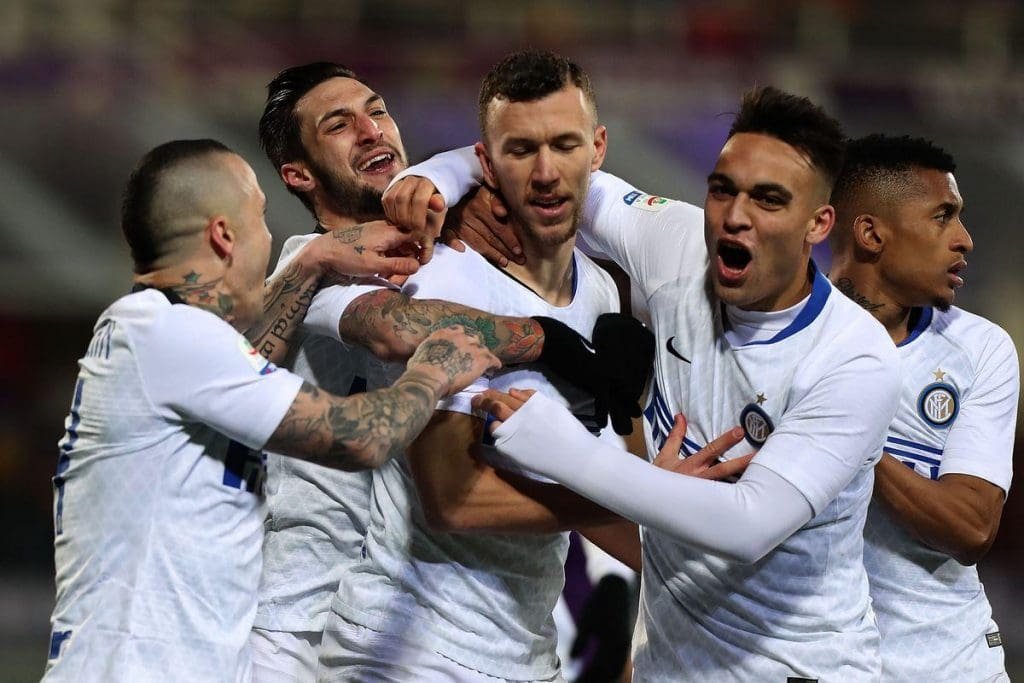 After all the fail approaches from Arsenal in January, Ivan Perisic may be on his way to join arch rivals Tottenham Hotspur.
If the reports in Italy are to be believed, Mauricio Pochettino is holding out to bring the Croatian under his spell.
Ivan Perisic to Premeir League? – Its something we have been hearing for couple of years now with Manchester United highly linked with him joining foes with Jose Mourinho which was followed by move to The Emirates this winter which never materialized. Now Tottenham are in the play hoping to land highly rated Croatian in the summer.
Italian outlet Tuttosport claims Mauricio Pochettino is keen on bringing him to London, although things aren't yet clear whether they would persure the 30-year-old especially with the price tag he carries.
Despite Perisic only netting four times in 22 league outings this season – he is highly responsible over Inter's climb to third spot in Serie A.
With his versatility upfront (Perisic can play out wide on wings and in the middle as well), Perisic also brings experience.
READ: Mike Dean removed from officiating Tottenham-Chelsea match
READ: Chelsea vs Tottenham Hotspur: Preview | Premier League 2018/19
READ: Tottenham Hotspur could break an unappreciated record