The mid-week crisis of Tottenham compounded as they continued their losing run in Premier League. The runners-up of Champions League could certainly not get over their loss against Bayern.
The visitors looked meek from the start giving away a goal in the 3rd minute. Once again, the howler of Hugo Lloris taking the toll. Lloris is no good anymore. The French captain dropped a routine catch giving away the ball to Neal Maupay who opened the scoring.
The Frenchman was later taken-off a stretcher with a brutal blow that he had taken after falling off on his left hand. The pain so fatal that Lloris was heard screaming in the tunnel. The injury seems to keep Lloris out for quite a few months if not for the season.
Brighton & Hove Albion brought fury to the fire with their far beyond decent performance. The visitors were surely way under par but the hosts deserve praise for their win. They ousted the travellers with ease.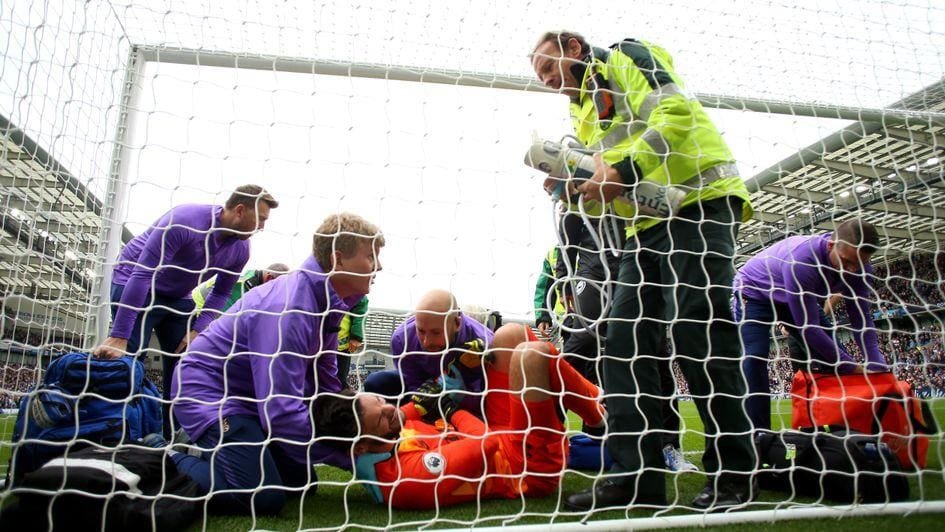 So many unforced error will not win Spurs a silverware. Lloris and Pochettino have been loyal servants of the North London club but it seems like the time has come for both of them to taste a change.
With Pochettino getting an equal response from Manchester United, the time seems right for Spurs and Red Devils to make a deal. Both the clubs require a change and a big one.
The Argentine seems to have his mood rubbed off with consistent display of losses looking like a result of his carelessness.