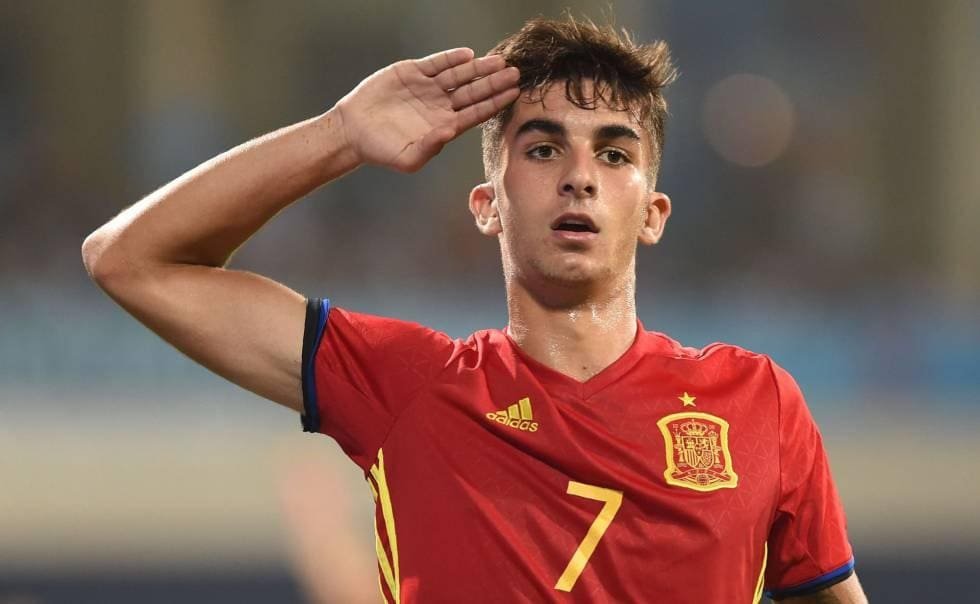 Tottenham Hotspur are said to be running for one of the Spain's brightest upcoming talent in Ferran Torres.
He's only nineteen and despite managing record of only two goals and three assists in forty-six league appearances – Torres still has someone of the biggest clubs in the world lining up for his signatures.
With only couple of years left on his contract, there is no sign Torres is looking to extend his stay – So you could expect them to rather cash in this summer when the player is said to be available for around £20 million mark.
There might be interests from Spurs, but likes of Liverpool and Dortmund are also in the running.
SportsBild states that Dortmund are favorites to land Ferran atleast ahead of Tottenham and thats not only because how highly they see of him but also the way Borussia handles development of youngsters hasn't gone unnoticed, the most recent coming in form of Real Madrid loanee Archaf Hakimi.
Chelsea, along with Barcelona and Real Madrid are also said to be keen.
Valencia are grinding to extend Torres' contract though that will take his release clause to $100 million and much beyond Tottenham's reach.