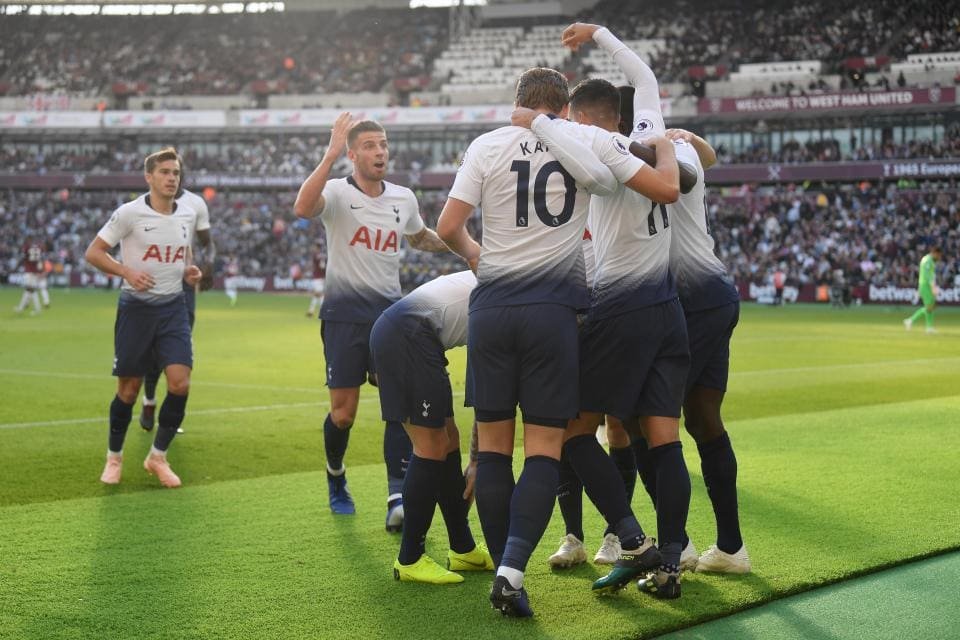 Tottenham Hotspur face PSV Eindhoven in the match day 4 fixture of UCL Group Stages. Having secured just 1 point from the possible 9, Spurs face an uphill task if they wish to stay in Europe for this season.
Spurs sit on the 3rd spot in the Group B, 8 points shy of Barcelona and 5 points from second placed Inter Milan. Although PSV also have 1 solitary point but the Goal Difference separates the two sides and if the table remains same post the group stages are over it will be Spurs who will be qualifying for the Europa League. Both teams have their point from the 2-2 draw they played out fortnight ago in the Netherlands.
Spurs host to PSV and then Inter Milan at the Wembley but also have to face Barcelona at the Camp Nou where the possibility of a victory is narrow. So the chance to get the points come down to the remaining 2 matches they play at their temporary home stadium where the do have a good support. A must win encounter, both the teams are expected to bring out their best players and try getting the points. Spurs have had a good domestic form recently with Lamela hitting a purple patch and the Spurs attack being ruthless.
However their defensive woes are a concern for Pochettino who believes "When you compete at that level against Inter Milan or PSV, of course Barcelona, it is not easy to go to the next stage of the Champions League and qualify , when you are competitive at that level, if you are not good enough, if you are not clinical or defend poorly like in the last minute in the Inter Milan game.
"If you don't deserve to go, it's disappointing but not embarrassing. We all feel disappointed because we cannot deliver the possibility of playing the Champions League in our new stadium, but it wasn't in our hands, there were many things that complicated it. It is impossible to blame the club."