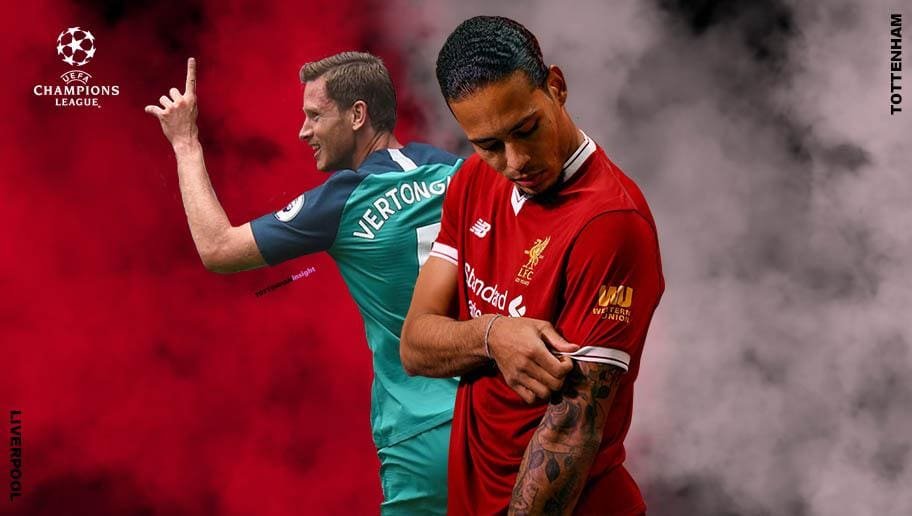 We are counting hours now before Liverpool and Tottenham Hotspur knock horns at the Wanda Metropolitana for the Champions league trophy. It will be an all English final for the first time after Manchester United vs Chelsea back in 2008.
Liverpool have reached the final for the 2nd consecutive season after suffering defeat last year against Real Madrid. This season the Reds have been in even better form nearly missing on the league title to rivals Manchester City.
Tottenham, on the other hand, has enjoyed a trophyless domestic campaign but a Champions league victory will put all of it behind them. Tottenham have already lost the last 2 fixtures played against Liverpool and will need to deliver a performance like the one against Ajax if they are to defeat their mighty rivals who look in a pole position to win the title this year.
On the positive side, star striker Harry Kane is expected to feature in the match but nothing has been confirmed as yet.
AND YES.. It will be heck of a battle between two of big men standing tall on their defensive duties, Virgil Van Dijk and Jan Vertonghen.
Virgil Van Dijk has had a meteoric rise since joining Liverpool in winter of 2017 and has been the centre of Liverpool's defence ever since. The big ban is not only a presence defensively but also brutal on the attacking aspects especially with the dead balls, scoring eight goals and layingoof another four in 49 appearances for the club this season – which includes a man of the match performance against Bayern Munich.
Vertonghen, however, has not been in a good shape this season having spent most of his campaign on the sidelines yet managing 34 appearances and part of which came as a right-wing back as well.
Van Dijk has enjoyed a passing accuracy of 90% and Vertonghen is not far behind having an accuracy of 88%. In 50 appearances Van Dijk has 220 clearances and 58 interceptions to his name. Having managed just half of the appearance that Van Dijk made Vertonghen has managed 90 clearances and 46 interceptions.
Van Dijk has succeded 74% of his tackles compared to Vertonghen's 61% and has received only 5 yellow cards this season. Vertonghen, however, has received 6 yellow cards and 1 red card.
When Liverpool faced Tottenham in the Premier League, both the players were in great form and managed to keep both the forwards quite before Liverpool snatched a last-minute winner.
Veronghen has been in great form despite playing fewer matches and having recurring injuries. The stats definitely show Liverpool's as the leader among the two but if you compare Vertonghen's performance having played almost 20 fewer matches than the latter he is at par with the Dutch international.
Vertonghen may be getting old but he is far from finished and it won't be easy scoring goals on this night as the duo will give their everything when they fight it out on the biggest night of their career's.
MORE ON TOTTENHAM HOTSPUR VS LIVERPOOL | UEFA CHAMPIONS LEAGUE FINAL: