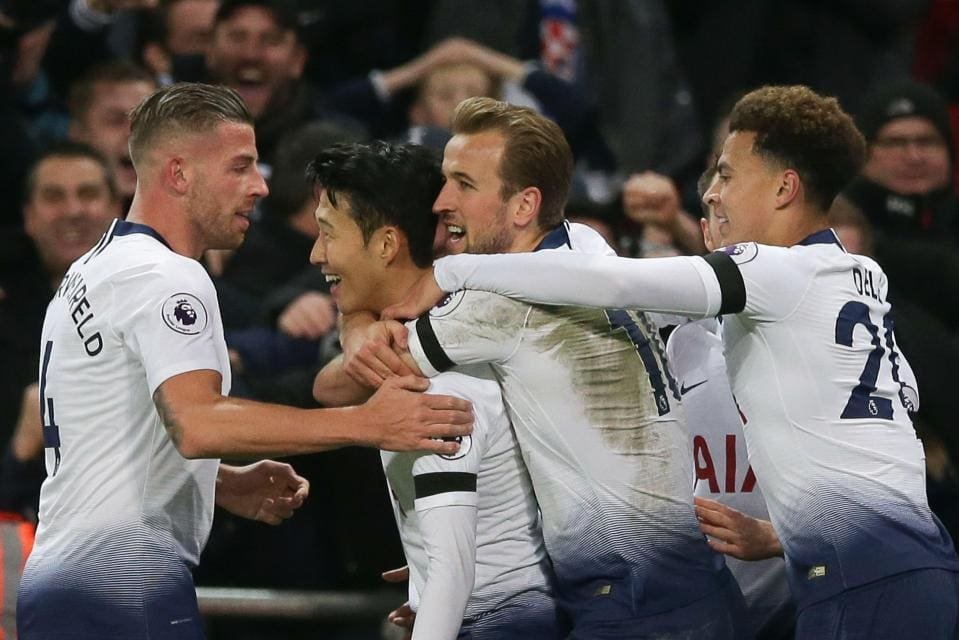 MOOD
It's a UEFA Champions League night as matchday 5 arrives for Spurs with a do-or-die clash against Italian outfits Inter Milan. Spurs are right now at the third position in their group with 4 points, behind Inter (7 points) and Barcelona (10 points, with Barca have already made it to the knock-out stages).
Since Inter have a 3 points lead over Spurs, they need only 2 more to make it to the further stages. Whereas Spurs will have to defeat the Italian side in order to move levels with them, and then have to win against Barcelona in their final group stage game, and that too with a good goal margin. However, if Spurs win against Inter and either draw or lose against Barca, then their fate will rely upon Inter's results against PSV and even if they both come to level at last, then it will ultimately be the goal difference that will decide the final outcome.
TEAM NEWS
Let's have a look at both the teams and how they may fare tonight.
Tottenham have a hectic schedule. And not just hectic but tough too, as they faced Chelsea last weekend and now they are against Inter Milan, following which Arsenal will host them this weekend. But Spurs would be confident after their last Saturday's 3-1 win over Chelsea as they produced a thumping performance beating the Blues in every area of the pitch. Harry Kane, Dele Alli, Christian Eriksen, Serge Aurier and Ben Davies made strong displays. Mousa Sissoko's amazing form also continued and Son Heung-Min made his comeback for Spurs as he scored a brilliant solo goal. Not only this, Spurs would be relieved by the return of the star centre-back Jan Vertonghen who was sidelined due to an injury. Though Vertonghen was expected to be given more time to recover, it seems that his return has been forced as Juan Foyth is ineligible to play in the Champions League and Spurs are short of options which could be entrusted with the responsibility in such a big game.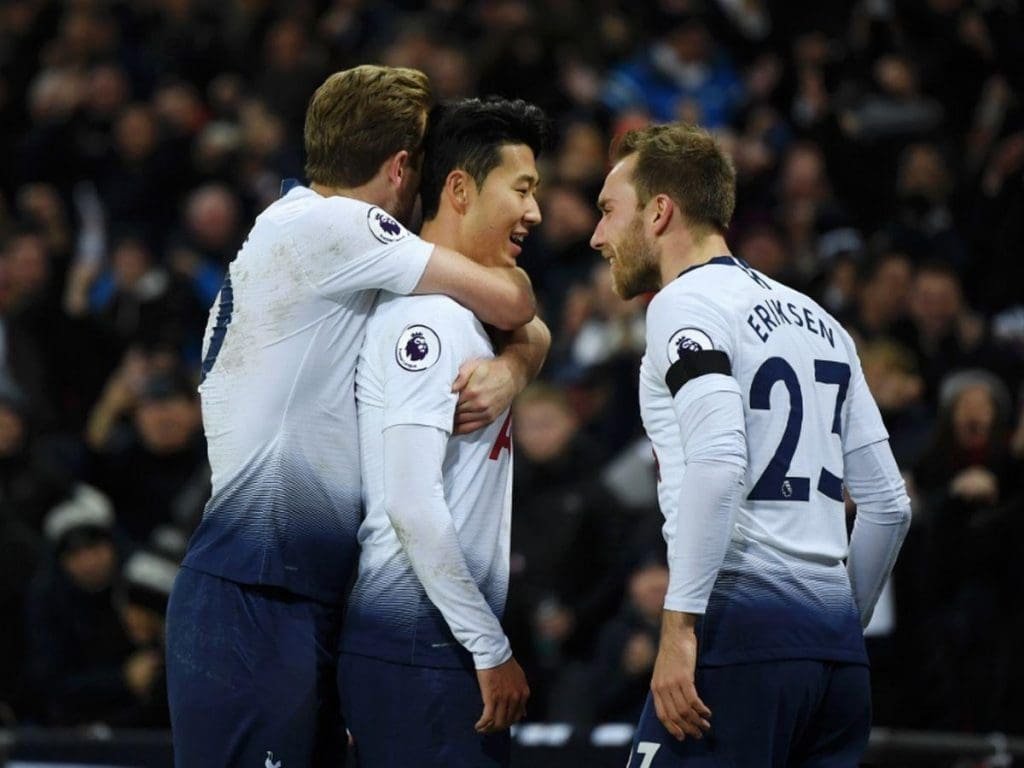 On the other hand, the Nerazzurri were back to the winning ways after they defeated an easy opponent Frosinone Calcio by 3-0. A win was necessary for them to get back their confidence and rhythm as they had suffered a shock defeat at the hands of Atlanta in the previous weekend.
Luciano Spalletti 's men emerged as victors when they clashed with Tottenham in September at home. But this time it would be different as Spurs are going to put their everything on the pitch and being the home side they will have an advantage too. Inter have the likes of Skriniar, Asamoah and D'Ambrosio who can defend really well and since they know that how much the Lilywhites want this win, they would surely like to frustrate them with solid defensive displays. In the midfield, it will be a Nainggolan vs Alli whereas, the battle to put their teams forward in the scoresheet will be between Kane and Icardi.
The Lilywhites must remember that even against Chelsea it could have been a different story, had it not be the Blues' defenders who committed several errors that night. Inter have a strong side and of course a tough defence to play. And since it is the Spurs who really need this win, they must put another extraordinary performance as they did against Chelsea. #ComeOnYouSpurs.
PREDICTED LINEUPS
Tottenham Hotspurs: Lloris, Aurier, Alderweireld, Davies, Sissoko, Alli, Dier, Eriksen, Lamela, Kane, Son
Injuries: Trippier (groin), Sanchez (hamstring), Mousa Dembele (ankle) and Wanyama (knee)
Inter Milan: Handanovic, D'Ambrosio, Asamoah, Skriniar, de Vrij, Brozovic, Vecino, Nainggolan, Perisic, Politano, Icardi
Injuries:- Nobody(injured)
PREDICTION
Tottenham Hotspur 1:0 Inter Milan
VENUE: WEMBLEY STADIUM
Let's see what the managers are saying before this important clash.
Mauricio Pochettino (Spurs): "It is going to give us hope or give us a different reality that we cannot fight to get through. "It is a decisive game, it is a must-win game.
"When people say something is going to be difficult I am so excited to show it is possible to do. We need to win the two games. We are going to try."
Luciano Spalletti (Inter): "From when the draw was made, we knew that we'd have to knock out one of the biggest European teams to make the next round.
"Tottenham are a strong team with a great manager but we have the quality to take anyone on.
"Inter had been waiting for years to play in matches like this. The important thing is to show the fans that we're ready to give anything to win. We need to work till the final drop of sweat to go through.