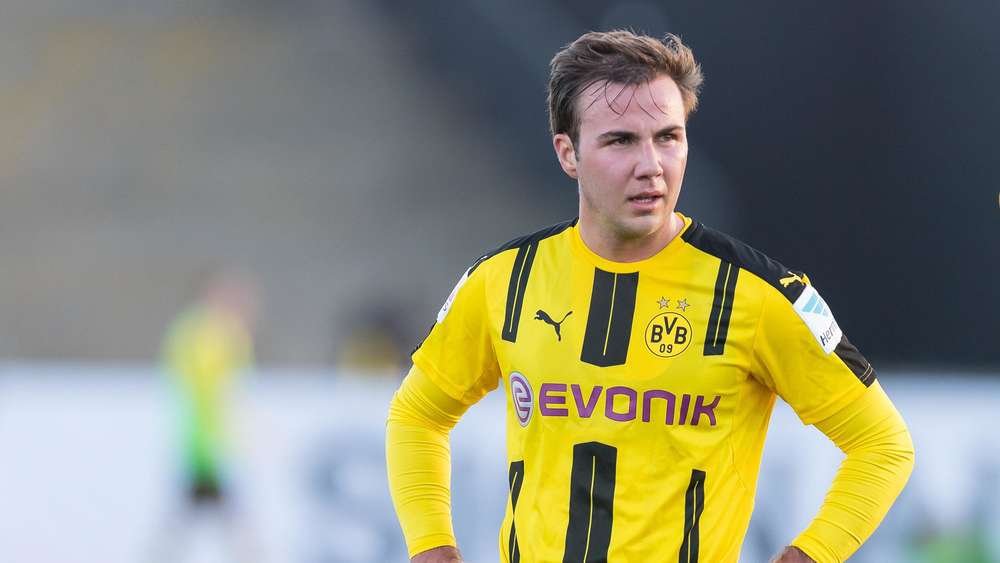 Tottenham Hotspur are recently linked with German star Mario Gotze, who is supposedly available at a price tag of £18 million.
Gotze is 26 years old and undoubtedly a talented player but there is a reason behind his aforementioned value, which is really less for a player of his caliber.
Once considered as the golden boy of Germany, had made a blistering start to his career when he scored the winning goal in the final of FIFA World Cup against Argentina.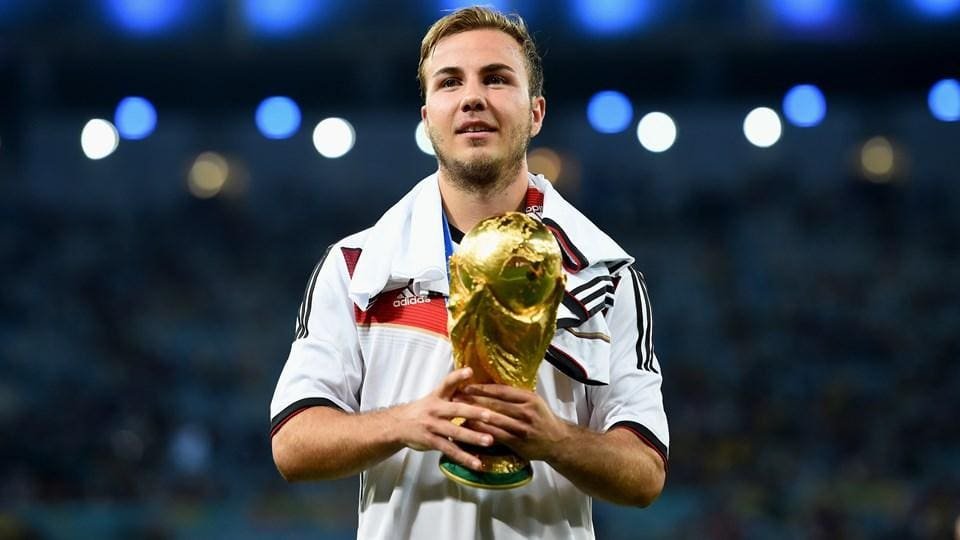 He was soon signed by Bayern Munich who paid the exact amount as his release clause stated. But the story took a turn as Gotze's time at Bayern brought him success as well as criticism. In may 2015, Franz Beckenbauer criticised Götze for poor performances and lack of determination in playing.
Since his time at Bayern to present at Borussia Dortmund, Gotze has been unfortunate to get injuries and metabolic illness, which made him inconsistent.
Spurs are known for following high octane and intense regimes under Mauricio Pochettino. Hence it seems quite difficult to imagine Gotze fit under Pochettino's plans.
The main point is that Tottenham are finding the deal a huge bargain as they are already searching for a midfielder and here they get a player of Gotze's prowess at such a less than affordable price. But it could prove to be costly in future, keeping in mind the poor fitness level of the German.