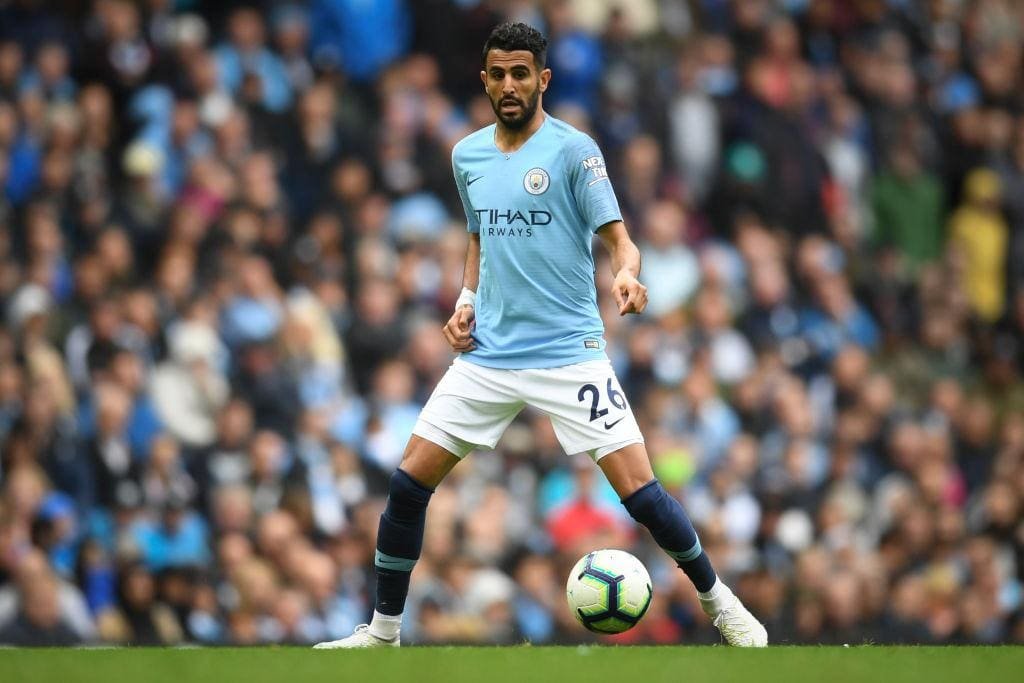 Former England International Ian Wright said that Tottenham should be trying to sign players like Riyad Mahrez.
The North London club had a frustrating transfer window even after being linked to several players like Brozovic, Martial and Aston Villa's Jack Grealish and failed to sign none. The club also created history be becoming the only team to not make a summer signing since the transfer window's inception in 2003.
Arsenal legend and Football pundit Ian wright after the match talked said that Tottenham should have tried to sign Riyad Mahrez. The Algerian international made a switch to Champions Manchester City after a move failed in the January transfer window.
Wright said, 'When you're hearing Pochettino saying that he thinks he's got everything he needs and there wasn't anything out there that was available at the moment that could better his team,'
'I feel that when you look at someone like Mahrez, it would have been tough to get him, but would Mahrez improve that team? I think he would. That's the kind of player they've got to try and go for.'
'I think it might come back to bite them, not buying someone,' he said. 'Every single club – whether you're Real Madrid, Barcelona, Manchester City – they always go out and buy one or two players.
'You have to freshen up. I remember when we won the league with Blackburn in 1995 and then the next season we didn't improve and that cost us.'
Whether or not this will affect Tottenham chances to win a silverware remains to be seen but not making a new signing will certainly have a impact on the first team players.