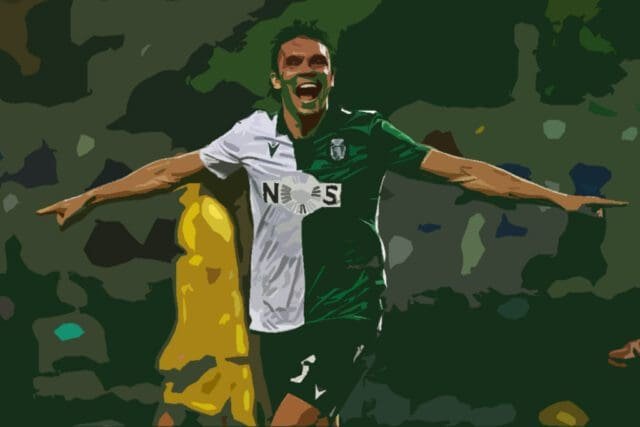 According to a recent report from the Football Insider, Tottenham Hotspur have registered their interest in the Sporting Lisbon player João Palhinha.
Under the new manager Nuno Espirito Santo, the North London club is looking to bounce back after an array of disappointing seasons lately. Spurs have been massively struggling right after their Champions League final. The club has already seen three managers gone recently due to poor performances.
Tottenham Hotspur have already completed the superb signing of defender Cristian Romero which has sorted the centre-back issue but they are still looking at other areas.
The London-based club is now looking to bring in a defensive midfielder. They are looking at many players but have primarily targeted João Palhinha.
The 26-year-old made a move to Sporting Lisbon at the age of 17 and has ever since been impressive for the club. He has featured in 66 matches for the senior team so far.
João Palhinha has slowly established himself in the Sporting Lisbon squad. In fact, he was an integral part of the team during the last season. He made 32 appearances in Primeira Liga (Portuguese League) last season.
Tottenham Hotspur have held an interest in him ever since the beginning of this transfer window. The report further suggests that Nuno Espirito Santo has given the green light to sign the player. Many other clubs across Europe have also registered interest in the 26-year-old. But so far the most prominent club has been Spurs and he would push for a move if the North London club came knocking seriously.
Sporting Lisbon values him around £14 million and it would not be very tough for Spurs to move for him since the finances are not out of their budget. If Spurs really want him then they will get the deal done in the coming days.