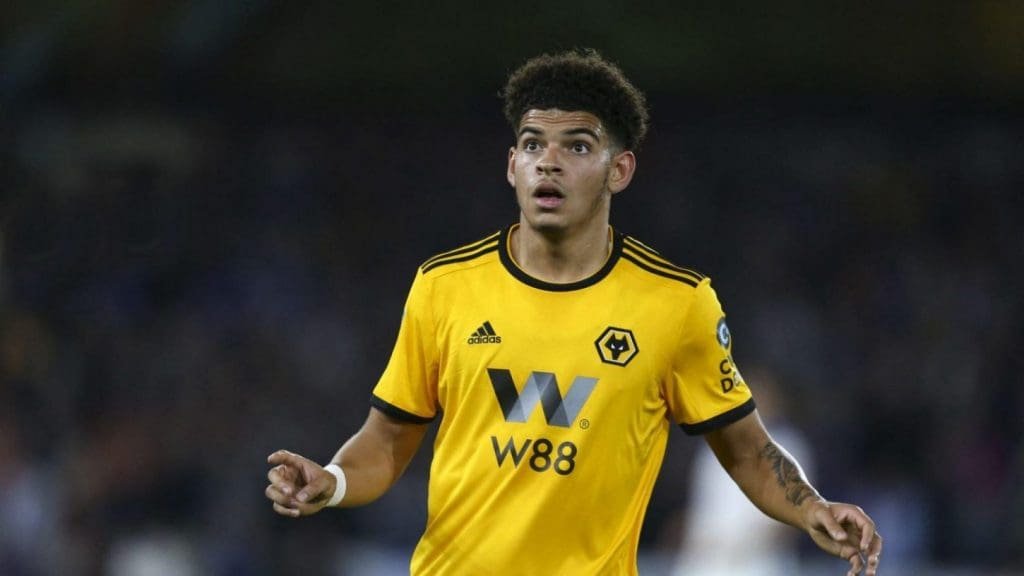 Former Liverpool and Tottenham midfielder Danny Murphy recently expressed his views on Wolverhampton Wanderers starlet Morgan Gibbs-White, believing that he is someone in the making that English football had been missing for years.
"What I see in this lad, the talent, the pace, the strength, the passing ability; he looks ready," said former Tottenham, midfielder Murphy.
"It's going to be hard to play every week but you're talking about a player with the type of ability and passing range that we need at the moment."
The 18-year-old came as a second-half substitute for the Wolves on Saturday against Tottenham Hotspur, when they were already trailing by three goals. He almost single-handedly drove the hosts towards a draw, Yes it was an impact every managers dream to have frim their subs. Though, Tottenham Hotspur somehow escaped with a 3-2 victory, Wolves came close enough to bottle down the Spurs.
Gibbs-White has been a part roleplayer in the formative years of his career, but the last match was the surest sign that he is ready to make his mark in the top flight.
Gibbs-White replaced Joao Moutinho and lined up alongside Ruben Neves in midfield where he demonstrated his energy and vision.
Though Tottenham have won the match Wolves won the heart, not exactly Wolves but yes one of the talking points amongst Spurs fans after the full-time whistle was Gibbs-White. It was a real breakout performance for the youngster and it came as a surprise to the visitors.
In November last year, Pochettino and his technical staffs were scouting this guy which would have cost only somewhere around £5m.
Morgan was part of the victorious England Under-17s team crowned World Championa in India and Premier League sides like Arsenal and Tottenham showed interests. Most of his team-mates from the U17s were based at the top clubs and the youngster also looked like ending the same, though Spurs withdrew their interests in the last minute.
Gibbs has been at Wolves since he was eight and this versatile young man can also play up front as well as an attacking midfielder. His performance surely proved that it will probably be worth 10 times what Liverpool or Tottenham were prepared to offer 12 months ago. As Tottenham seems to be into a period of transition with their midfield options, taking a chance on Gibbs-White will surely be a risk worthy of trying.
So perhaps, while Tottenham will be pleased with the three points, Pochettino may be somewhat kicking himself over not signing Gibbs-White in the last window. However, it has been never late as Gibbs-White's contract expires at the end of the season, in 2019 and that would be a one time opportunity for Tottenham to clear up their previous mistake.