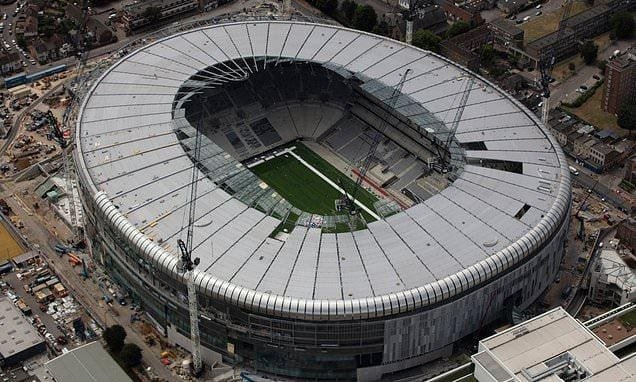 Spurs move to their new stadium was delayed from Sept 15 and no date was announced for the move into their new stadium. Some fans, however, found the match that will see the club move into their new stadium.
The fans who visited the Spurs official website pointed out that the match against Watford on 30th January was listed underneath 'Tottenham Hotspur Stadium'.
Spurs had officially confirmed that all matches till January 13th will be held at the Wembley Stadium.
The club has not officially announced the date for the move into the new stadium but eagle-eyed Spurs fan may have found the answer to their question.
The new stadium has a capacity of 62,000 and is expected to create an enormous amount of footfall on its opening day.