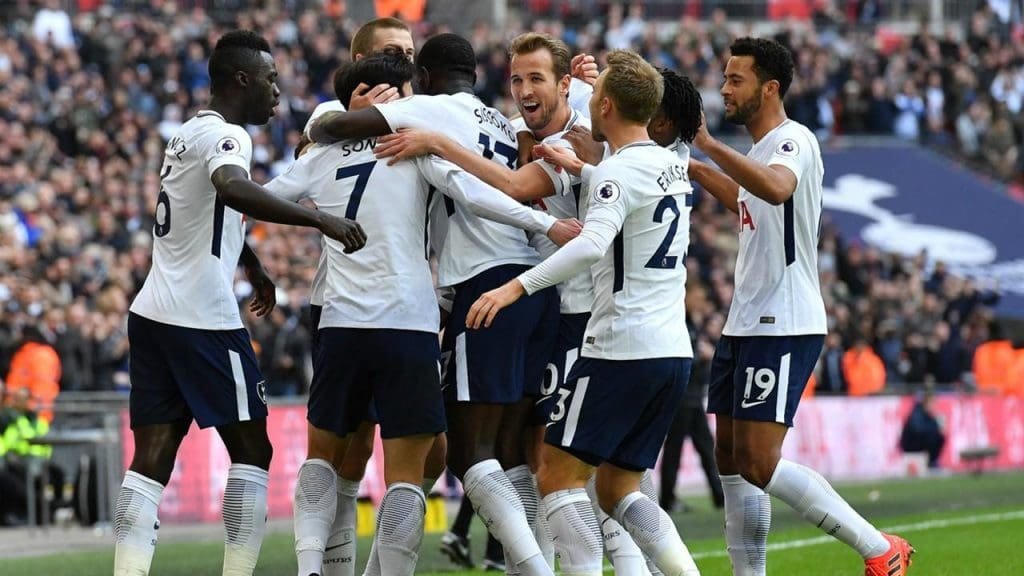 With the season now over we'll have a look at the performance of the clubs forward line. Spurs faced shortage of players in almost every area.
Tottenham forward Harry Kane missed 3 months of action because of his ankle ligament injury. Delle Alli also missed around 2 months of actions while Lamela spent the season out with recurring injuries.
Here we have a look at how the Spurs forwards faired in the 2018-19 season:
Harry Kane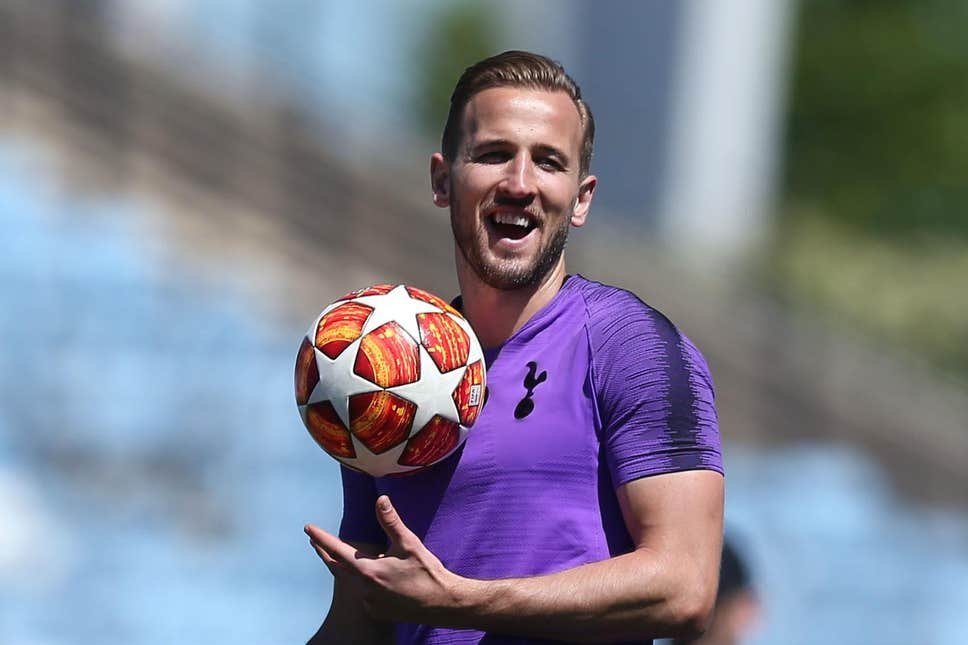 Harry Kane looked all set to grab another Premier League Golden Boot but emergence of a certain Liverpool stars Mohamed Salah, Sadio Mane and Arsenal's Pierre-Emerick Aubameyang denied him a third Golden Boot.
Kane spent a month out because of his ankle ligament injury in February. In mid march he made his return but was soon out once again and than featured only in the Champions League final. His final performance was disappointing and looked quite rushed as he lacked his pace and rhythm. He looked set to repeat his scintillating form of 2017 that saw him score 56 goals but injuries ruined his campaign.
With the new season under way Kane could once again be the deciding factor for Spurs only if injuries don't ruin his season again.
Rating: 4/5
Son Heung-Min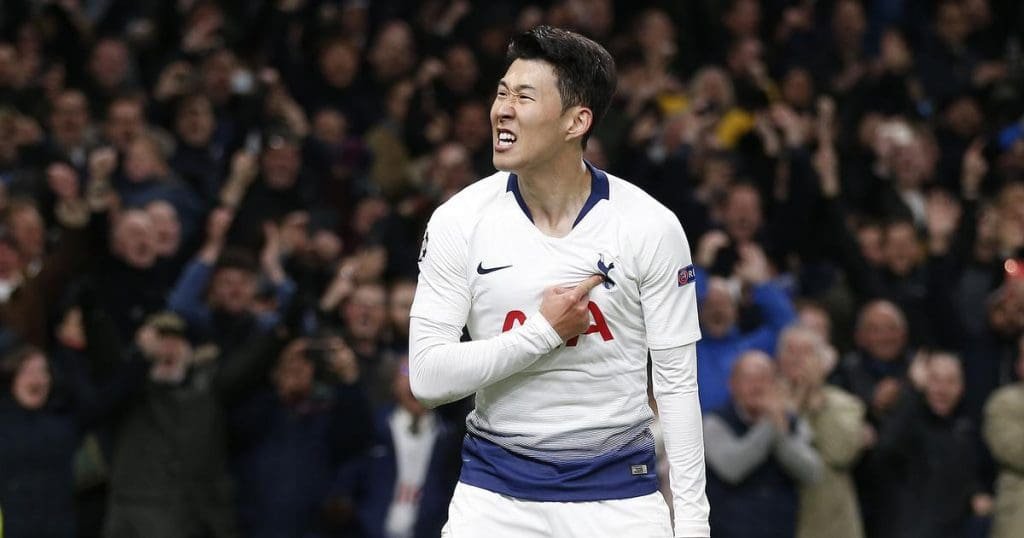 Son was the man for Tottenham Hotspur for the season 18/19 as he scored 20 goals to help his club in the time of dire need. Without Kane, Spurs looked to lose track and miss out on the top 4 position but Son stepped up in his absence and guided his team to another top 4 finish in the league. His 3 goals against Manchester City in the Champions league quarter final were crucial as Spurs booked their place in the club's first ever Champions league final.
Heung-Min was very rightly given the Player of the year award from the club this season. Despite missing a number of matches, Son never looked tired and kept the fighting spirit alive in Spurs and in him.
Rating: 5/5
Lucas Moura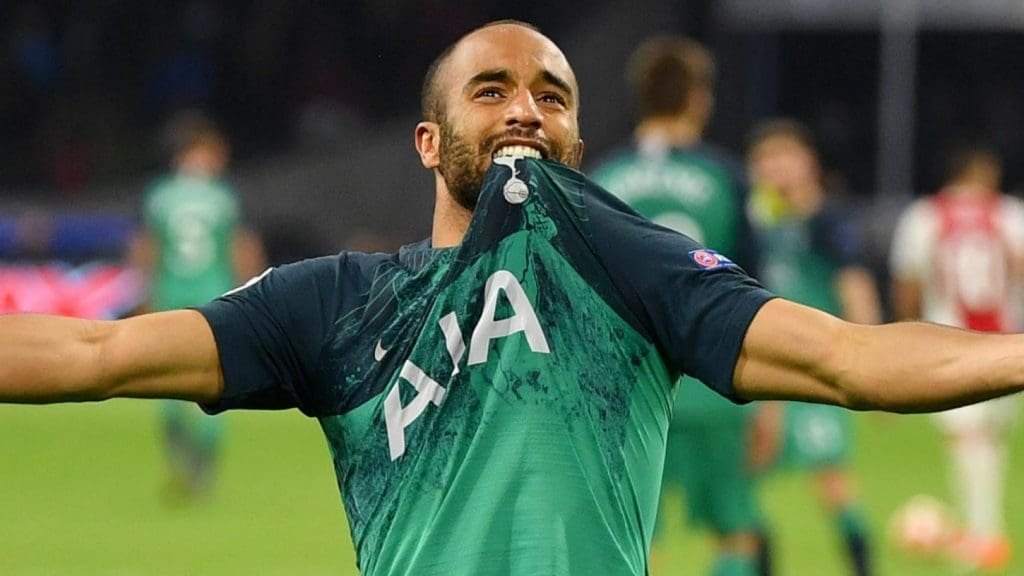 Lucas Moura is one name Spurs fan will never forget. His 2nd half hat-trick against Ajax helped Spurs reach the Champions league finals for the first time.
Having gone 3-0 down on aggregate at the end of first half, Moura struck thrice to single handedly to guide his team to the Champions league finals. It was a shame that he was not in the starting lineup against Liverpool in Final. If he would had started maybe Tottenham could have had scored in the clash or even lift the trophy.
This was his first full season at the club as he scored 16 goals to help his team to another top 4 finish and reach the finals of the Champions league.
Rating: 4/5
Fernando Llorente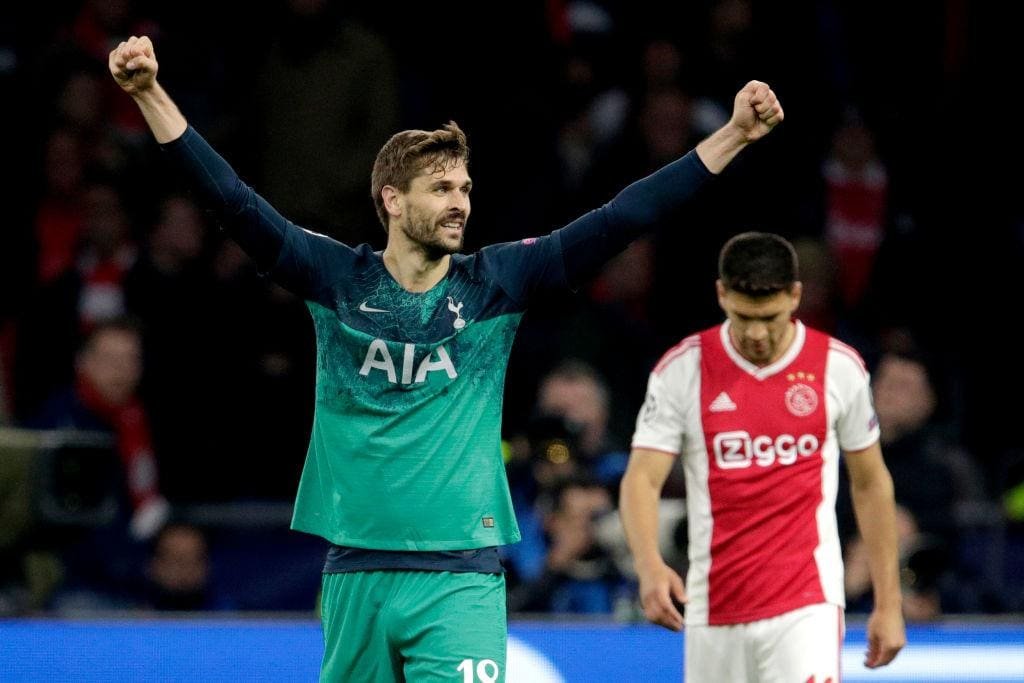 A season ravaged with injuries which saw number of players rise to guide their team to victory. One such name is Fernando Llorente, who moved to Spurs in 2016 but failed to make any impact in the team but this season he played a crucial role in the team success. He was main reason Spurs reached the Champions league final.
His goal against City helped Spurs reach the Champions League semi-final. And when Spurs went 3-0 down on aggregate in the 2nd leg against Ajax at the Amsterdam stadium it was Llorente who came as a substitute and helped Moura score thrice to guide his club to their first ever Champions league final.
He stepped up very well in the absence of Harry Kane and Dele Alli and there is only little you could say to the player who was perhaps one of the reasons Spurs enjoyed a top 4 finish and a run to the Champions league final.
His contract at Spurs has expired and there is a 50/50 chance that the club will extend his contract.
Rating: 3/5
Vincent Janseen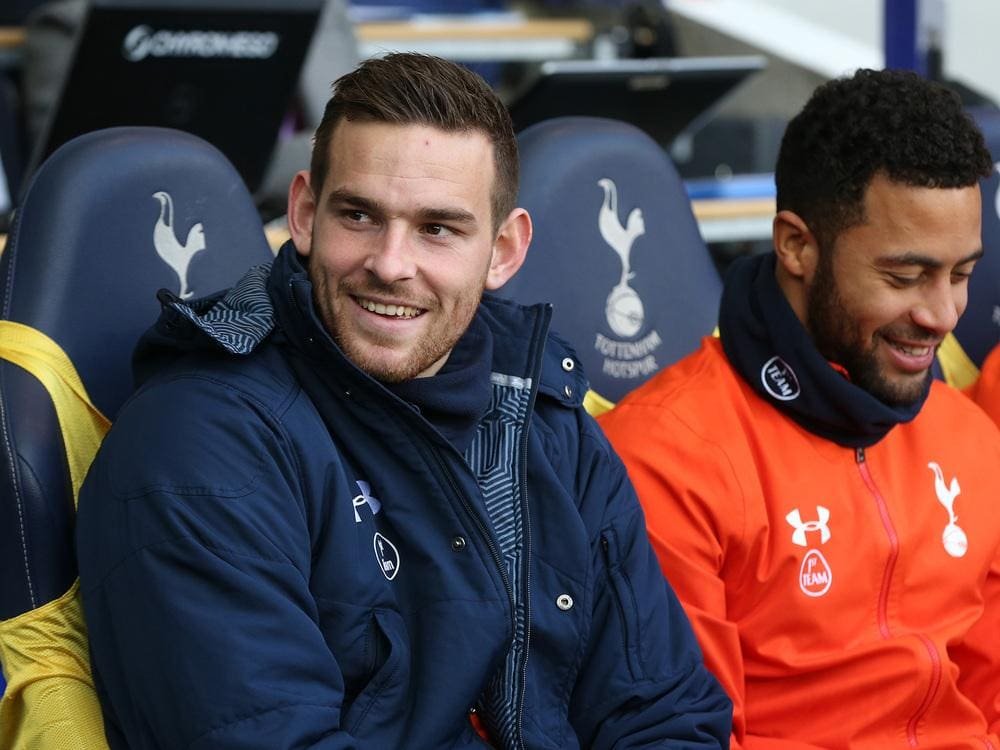 This season was a complete disaster for Janssen. He was dropped from the first team and was never even named on the Spurs bench.
The 24-year-old is likely to be sold this season as Manager Pochettino has shown zero faith in the player's talent. He did get some minutes at the end of the season but he is unlikely to stay at the club next season.
He spent the entire season training with the reserves. The player will reportedly leave this summer as the club is also keen to sell him and raise money to fund new transfers.
Rating: 1/5