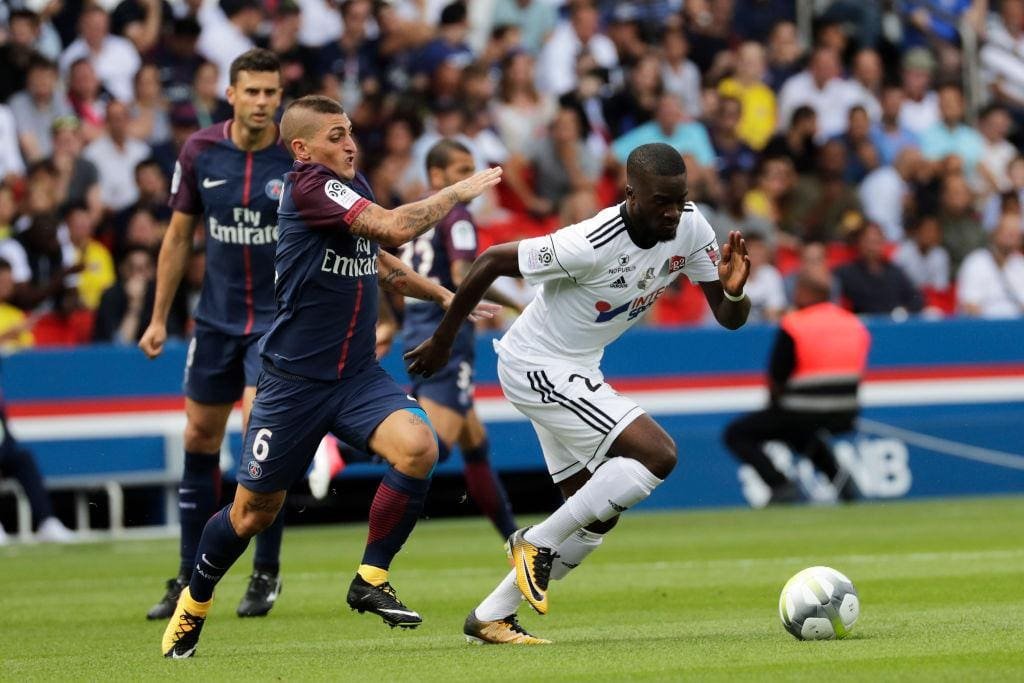 There are few clubs in the football world which could also be called as "Talent-factories". One such club is Olympique Lyonnais. The French club is known for producing, nurturing and selling world-class talents to the world.
Every season we hear the stories of clubs around the world approaching their players. This year is no different. Nabil Fekir was heavily linked with Liverpool and rumors of Memphis Depay and Marcelo wanted by other clubs were also there.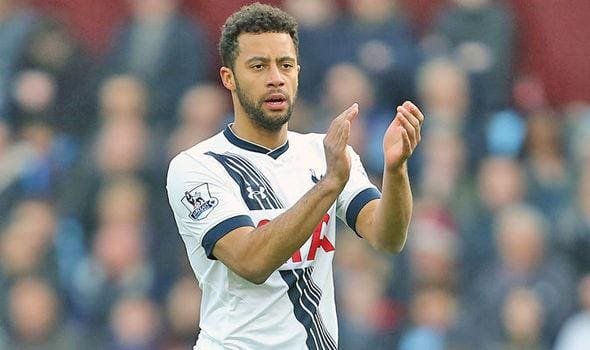 Another of Lyon's player who was heavily linked with a Premier League was 21 years old midfielder, Tanguy Ndombele. The talented youngster was the top target of Tottenham Hotspurs in the summer transfer window as he could have become a replacement for departing Mousa Dembele, according to Sky Sports.
But all these stories came to an end when Lyon president Jean Michel-Aulas told RMC Sports that he was not considering any offers for the young midfielder.
"We have not had an offer for him," said Aulas. "Even if he is interested in clubs, he will be with us next year, like the midfielder of last year. We will not let our best players go," he added.
Tottenham's hopes of getting another talented player are blown and now they should be looking somewhere else.