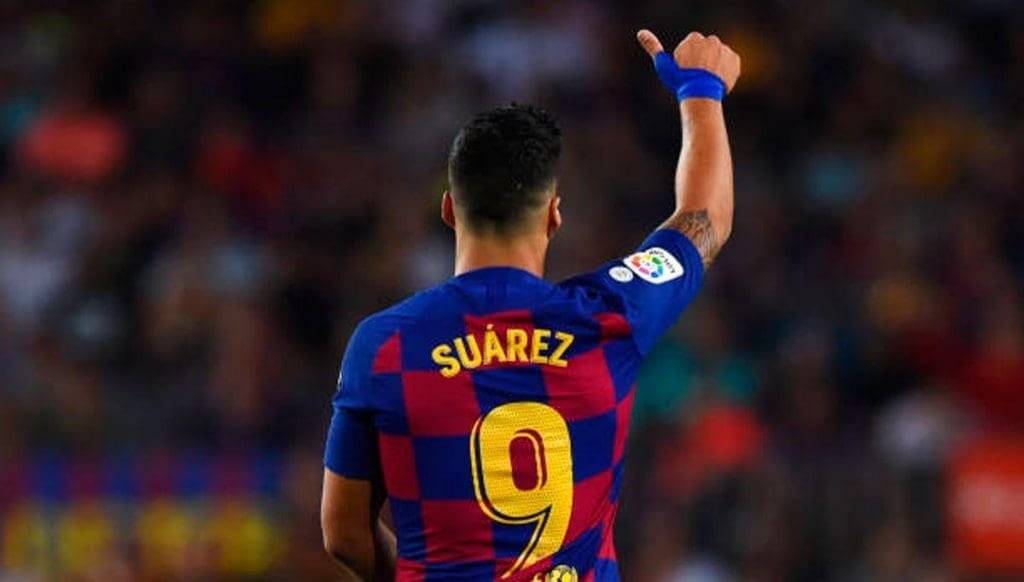 In a few weeks time, Luiz Suarez will turn 33. Age does not seem to take a toll on his finishing skills but have certainly taken the better of his sprint-able legs. The Uruguay king has to call it one day for which Barcelona is being prepared.
They have the young future in Ansu Fati but is not experienced. And in order to get an experienced lad up on their sleeves, Blaugranas are preparing a bid for Tottenham's Harry Kane.
The 26-year-old is unarguably the best striker at present and his goal scoring ability is adaptable for every league and every squad that he may play for. Apart from the captain himself, Barcelona are also preparing a bid for Marcus Rashford which by his age can prove to come in handy.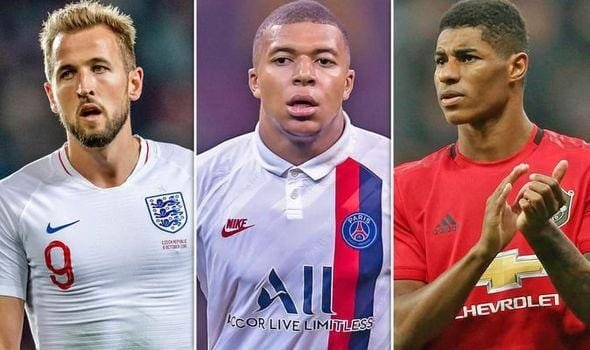 According to Mirror, the Catalans have shortlisted 4 strikers as a potential Suarez replacement but the two Englishman seem to be their priority. Beneath the news lie a huge chance for Tottenham Hotspur to earn heavy sum from Kane.
The English captain has recently signed a new contract with the club which will only benefit them in time to come. Harry Kane has not won a silverware with the club and this can turn out to be one of the main reasons that he may think of leaving London.
The performance of Spurs have already been below par this season and has only aroused the doubts of them further drowning with the fear of Christian Eriksen revolving over them. And now, links of Harry Kane to Barcelona.