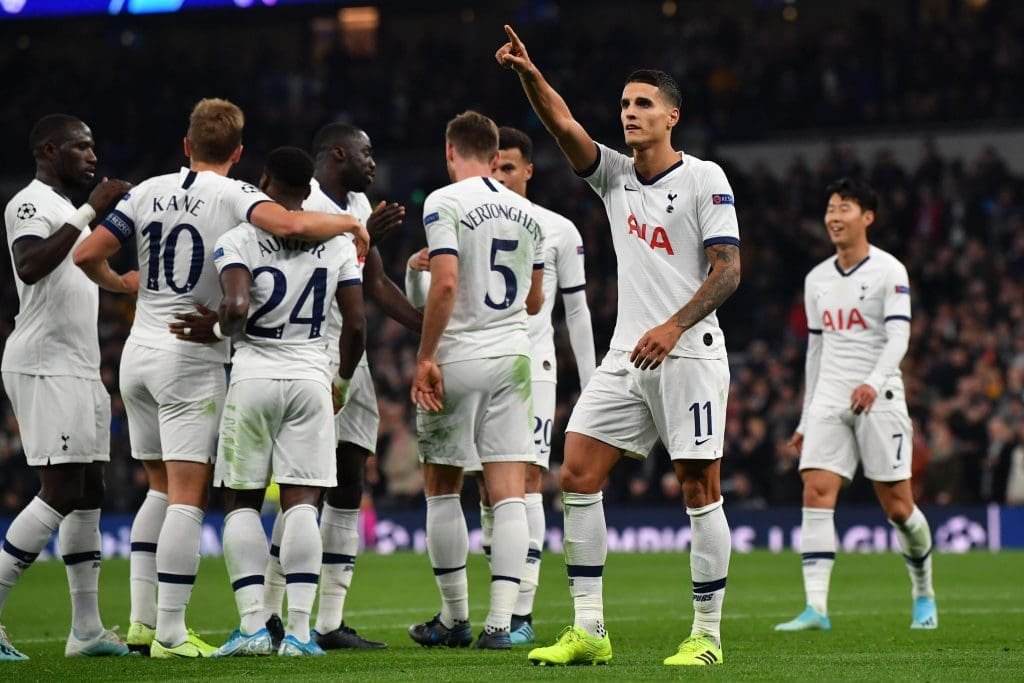 They finally did it!
With a 5-0 win over Red Star Belgrade, Tottenham Hotspur demonstrated their attacking prowess with their stars, Harry Kane and Heung-Min Son leading the pack with example.
The North London side badly needed a win of this margin after being on the losing side of two consecutive high scoring games. Particularly after their 7-2 loss to Bayern, Spurs needed a boost to their Champions League run and they finally did so last night.
It was as early as the eighth minute that the Spurs talisman converted a corner into a scoresheet with his glancing header. From then, it was never stopping the hosts. Son from the left and Kane in the middle were enough to dismantle the lowkey Belgrade.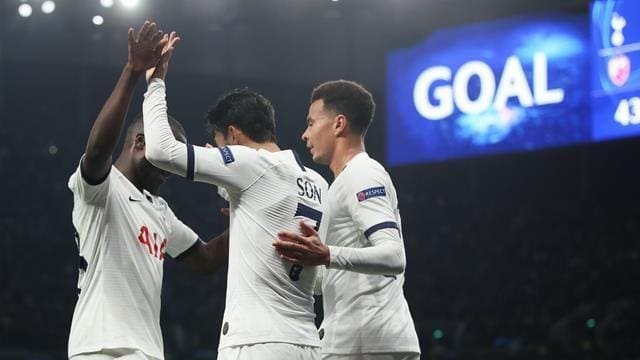 Accompanied with Erik Lamela up front, the top three of Spurs were devastating as ever. Son scored two for the club before being benched with Kane also taking a brace along with his name. Lamela for his performance did get a reward in a goal. Apart from the ins and outs, we also had a glimpse of our last moment signing Celso with the midfielder getting a 10 minute performance in the game.
The defence of Spurs was barely bothered with the visitors sparsely creating chances that too not so constructive ones. Everything was fine for Spurs to take home with a lot still to improve.
Nonetheless, this game is surely a confidence booster for the North Londoners and can even prove out to be a season changer which will help Spurs regain the top four position in Premier League table.