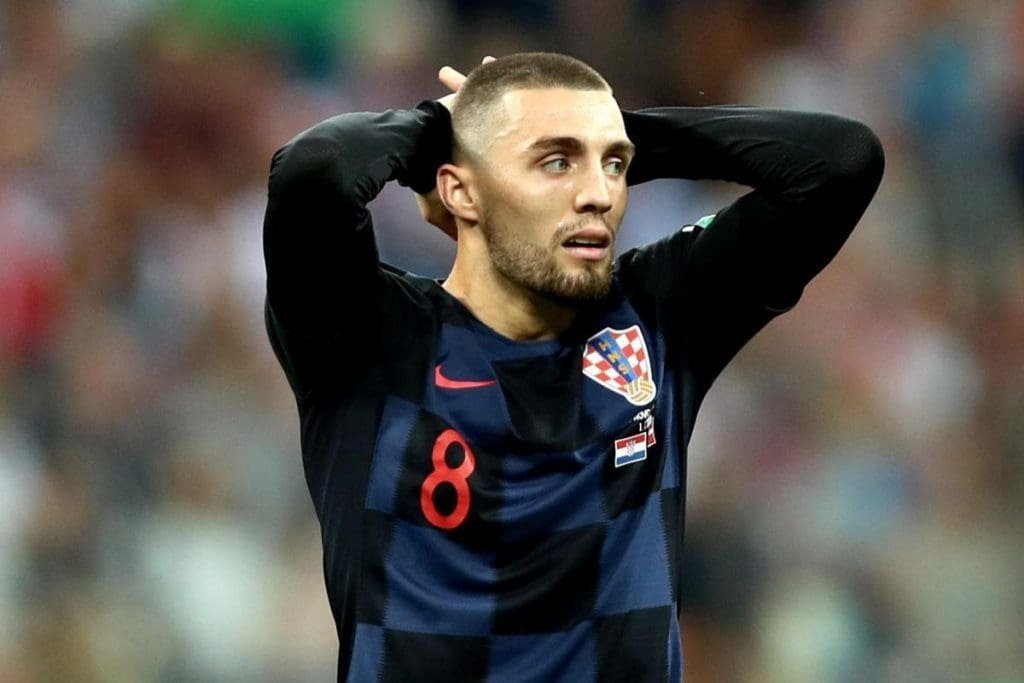 Tottenham Hotspur hopes of signing Mateo Kovacic from Real Madrid could get a blow as reports claim that Pep Guardiola's City is also now in competition to sign the Croatian after their deal for Jorginho from Napoli got stalled.
It is understood that Jorginho could move to Chelsea if his former boss at Napoli takes the reins in hand at the London based club. City who are aware of the situation are looking for a backup plan and Kovacic is the first name on their list.
Kovacic is looking for more play-time which he didn't get at Real Madrid under Zinedine Zidane. The Croatian midfielder undoubtedly is a world-class player and definitely deserves to spend more minutes on the pitch. Since Real already has the likes of Luka Modric, Toni Kroos and Casemiro, it is unlikely that Kovacic would get a regular first team start.
The midfielder is valued at £44 million and Tottenham would never want to miss on a player of such caliber, especially as of now, they know that City, who have bigger pockets are also in the line to get the Croatian's signature.
Tottenham is understood to be in line for the Croatian since last season and any delay in a move from them could blow water on their hopes.